Petvet Veterinary Services
Located in the residential area of Kabulonga in Lusaka, Petvet Veterinary Services is a professional and fully qualified vet service that specialises in the care of both pets and farm animals, including horses. Petvet's competent team can assist with the import and export of pets to and from Zambia, as well as organising of permits. Petvet also offers a microchip identification service for both domestic and farm animals. This company also offers dog and cat boarding in a farm environment.
Veterinary services
Petvet Veterinary Services offers boarding (cats and dogs), a microchip identification service, dog grooming, a horse clinic, emergency care of animals, animal ophthalmology. As well as animal preventive medicine, radiology, computerised blood analysis, biochemistry blood tests and ultrasonography for animals.
Petvet has three vet specialists based in Kabulonga and one vet specialist based at its Lilayi branch.
Microchip identification service
Most pets go missing at least once in their lifetime, and without proper identification, locating your pet becomes a very difficult process. Inserting a microchip in your pet gives the best protection with permanent identification that can never be removed or become impossible to read.
Petvet's micro-chipping service makes it possible for you to be reunited with your lost or stolen pet. Pet micro-chipping is a process of inserting a chip in your pet that contains identification and contact information. If the pet is lost or stolen and ends up at an animal shelter or veterinary office, a scanner can be used to retrieve the information and you can be contacted.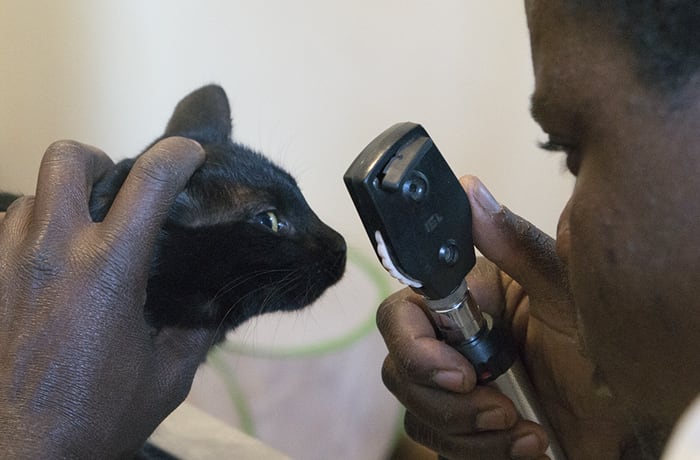 Petvet Veterinary Services · Veterinary services
Animal transport
Petvet Veterinary Services offers safe and comfortable travel of pets by road or air, accompanied or unaccompanied. The company handles all your import and export permits and is able to book flights and pre-clear pets on your behalf. Petvet can facilitate travel of animals and liaise with pet travel agents from other countries.
Offering a comprehensive service, Petvet is dedicated to ensure your entire pet travel process runs smoothly, from paperwork and immunisations to a safe flight and personalised pickup and delivery. Petvet is a well-established pet shipper that prides itself on its professional approach to pet relocation.
Petvet Veterinary Services · Animal transport
Pets and Pet care
Petvet Veterinary Services provides high-quality cat and dog boarding and pet grooming. The veterinary also offers vaccinations to help protect your pet from infectious diseases, protection from parasites like fleas, ticks and worms that can cause distress and in some cases even illness. Their grooming services includes baths and ear cleaning.
Boarding (cats and dogs)
Petvet Veterinary Services offers dog and cat boarding in a farm environment. Along with their attentive veterinary medical staff, their pet boarding facility provides indoor/outdoor runs, a separate cat area, clean and safe cages. Petvet takes great pride in their attention to cleanliness and in providing the highest quality care to each pet that checks into their boarding facility.
Pet grooming
Along with flea and tick removal, their dog and cat bathing and grooming services includes baths, nail trim, ear cleaning. Their groomers use a wide array of shampoos to treat sensitive skin, flea and tick problems, skunk odors, or just a conditioner for that extra silky feel.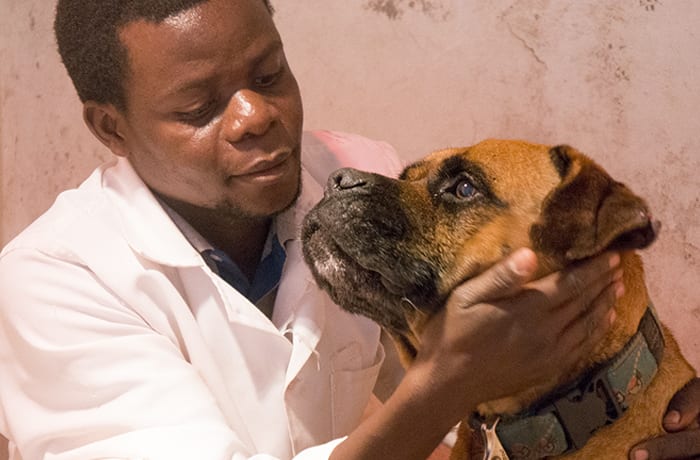 Petvet Veterinary Services · Pets and Pet care