Pex Hydraulics Zambia Ltd
With a state-of-the-art foundry in Cape Town, Pex Hydraulics Zambia produces a wide broad range of metal castings. The company also re-manufactures hydraulic equipment which was previously discarded which includes hydraulic pumps, motors, cylinders and control valves. Pex Hydraulics Zambia services a wide-selection of industries with precision general engineering work. Their dedication to customer satisfaction has led the company to implement a quality management system.
Metal fabrication and parts
From their Cape Town foundry, this company produces quality iron castings including grey, spheroidal graphite, chrome, steel, bronze and aluminium of high quality for all railway, marine, commercial, agriculture and general engineering industries. Pex Hydraulics Zambia also manufactures hydraulic pump components.
Pex Hydraulics Zambia is committed to meet the demands of various sectors of the industry, especially where the quality and reliability of the castings required is vital to its performance. The company is able to design and manufacture cast iron into different patterns according to customer specifications and requirements.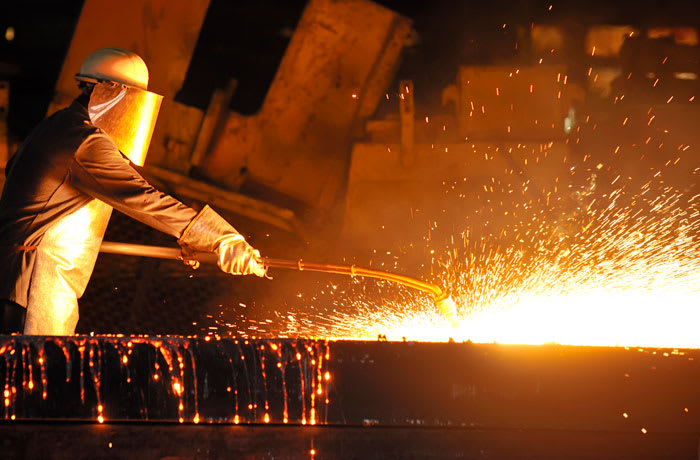 Pex Hydraulics Zambia Ltd · Metal fabrication and parts
Industrial tools and equipment
Pex Hydraulics Zambia offers comprehensive re-manufacturing of hydraulic components. The company rebuilds a wide range of hydraulic equipment regardless of size or condition. Pex is also able to upgrade hydraulic equipment, adding the latest parts during rebuilding.
Damaged or worn parts are replaced with original equipment manufacturer (OEM) parts. If the required parts required are not available, the company has the ability to fabricate them.
Pex Hydraulics Zambia offers a broad range of manufacture and repair solutions that will fulfil all your needs with regard to hydraulics. The company's excellent workmanship has enabled it to cater to the exact requirements of their clients by offering them solutions that would maximize their productivity. Pex Hydraulics Zambia ensures that once the remanufacturing process is completed, all components meet the factory specifications accurately.
Pex Zambia is able to repair the following pumps:
Bosch/Rexroth
Allison
Hydromatik
Clark
Linde
Kayaba
Commercial shearing
Fiat-Allis
Komatsu
John Deere
Tyrone
Staffa
Vickers
Poclain
Kawasaki
Sumitomo
Volvo
Danfass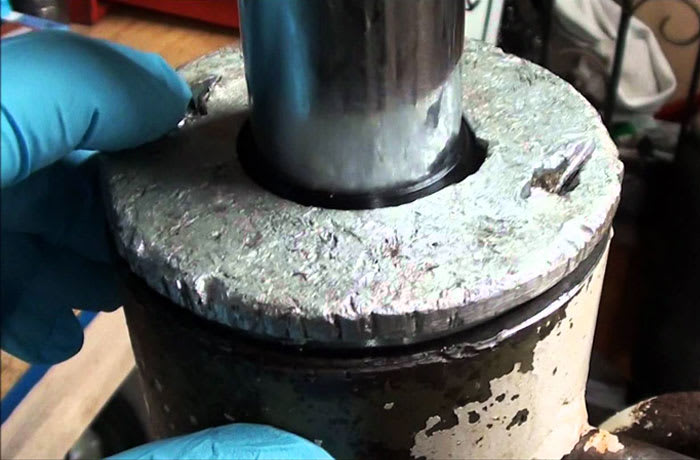 Pex Hydraulics Zambia Ltd · Industrial tools and equipment