Phil Photo Arcades
Phil Photo Arcades offers a diverse range of photography services that includes portraits, passport photos and all camera needs. The studio has a team of experienced photographers to suit specific requirements. It is with this experience and expertise that Phil Photo renders quality portraiture along with great experience that make photo sessions memorable. The studio provides a variety of camera brands and equipment from leading manufacturers such as Canon, Sony, Nikon and Samsung.
Contact details
Phil Photo Arcades has not updated their information in over a year and these details might be out of date.
Photography
Phil Photo specialises in a wide range of photography styles. The studio controls every aspect of the business from creating images, through to printing the finished product. Photographers take individual portraits, personal portraits, family photos, editorial portraits for publishing advertising and websites.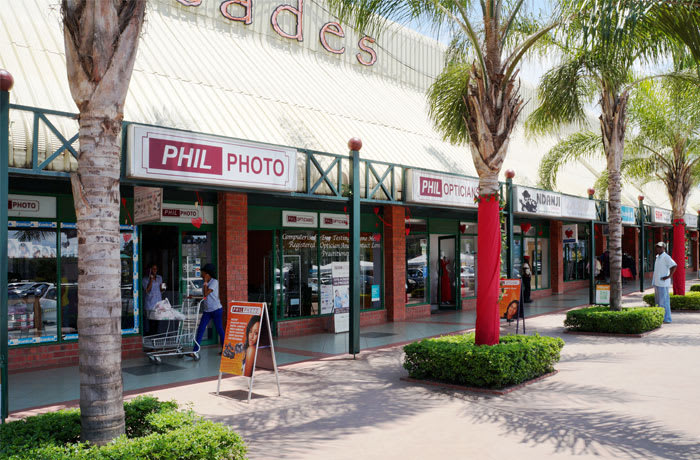 Phil Photo Arcades · Photography