Phoenix Lighting Zambia Ltd
Phoenix Zambia supplies a complete product range for the bathroom – ceramic tiles, porcelain tiles and sanitary ware, for both the domestic market and the building trade. It stocks a range of lighting at competitive prices. From design-led indoor lighting to chandeliers, garden lights and office lighting, you'll find them all at Phoenix Zambia.
Contact details
Phoenix Lighting Zambia Ltd has not updated their information in over a year and these details might be out of date.
Electricals and Lighting
Phoenix Zambia based in Lusaka, Zambia, supply electric lighting for the domestic market, the building trade and industrial buildings. The company has been in business since 2003 and has built up a reputation as lighting specialists. With stock turning over quickly and new designs constantly being introduced, Phoenix customers have a broad choice.
Whether you are looking for wall or ceiling lighting, you can view the extensive product range in a variety of styles and colours at the Phoenix showroom in Lusaka. Phoenix Zambia also supply home ware products.Lighting product range
Chandeliers
Garden lights
Office lighting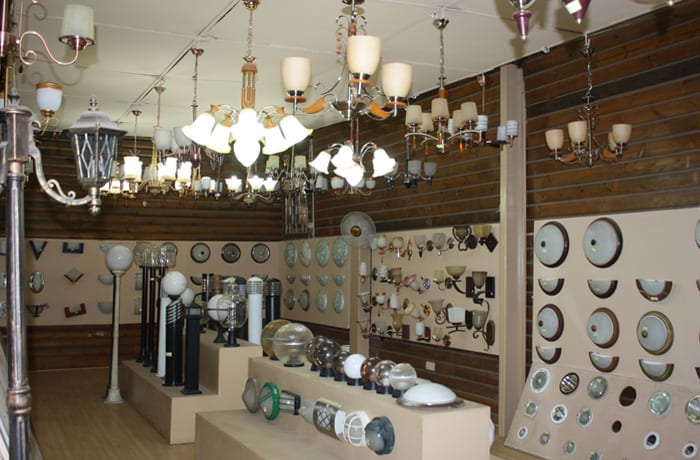 Phoenix Lighting Zambia Ltd · Electricals and Lighting
Kitchenware and home accessories
In Zambia tiles are fast becoming the material of choice for bathroom and kitchen walls, as well as for flooring in any room of the house. Because Phoenix specialise in ceramic and porcelain tiles, you can be confident of a good range of tile designs to choose from at their showroom on Malasha Road in the centre of Lusaka.
Phoenix Zambia also stocks a good range of shower cubicles, jacuzzis, bathtubs and toilet suites, in brand names such as Betta and Vaal. For the convenience of its customers, they mix Plascon paint onsite to your exact colour specifications. And Phoenix is Zambia's is the sole agent for Galanz air conditioning units and other Galanz products in Zambia.
Phoenix Zambia was established in 2003 and has become a household name, having built a reputation for good quality items at affordable prices. Stocks move fast and the product range is constantly being updated, giving customers a good variety to choose from. No matter how big the order, Phoenix Zambia is committed to delivering it within the shortest possible time. They also offer a comprehensive stock of electric lighting for the home or office.Home ware product range
Ceramic tiles
Porcelain tiles
Sanitary ware
Plascon paint
View lighting products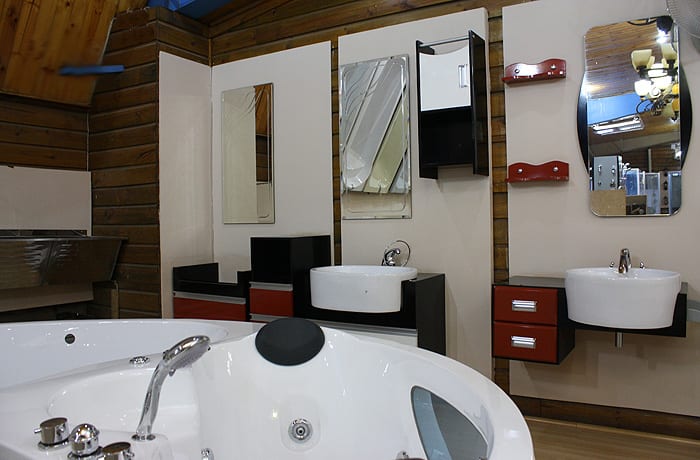 Phoenix Lighting Zambia Ltd · Kitchenware and home accessories