Pizza Hut - East Park Mall
With dine-in, carry out, and delivery options, Pizza Hut East Park Mall offers a wide variety of pizza, extras and drinks. The restaurant always strives to keep its prices affordable, ingredients fresh and never compromises on quality. All pizza served are made to order so if you have any dietary requirements or allergies, let the staff know to ensure that your pizza and sides are prepared to your request. Pizza Hut promises to offer you a fresh, clean and relaxed environment.
Take away restaurant
Known for its family-style atmosphere and warm hospitality, Pizza Hut East Park Mall serves a full range fresh, tasty and quality pizza, sides and beverages. The restaurant's menu has more than enough choice to keep you coming back for more. Stop by Pizza Hut with family and friends and enjoy their range of meals.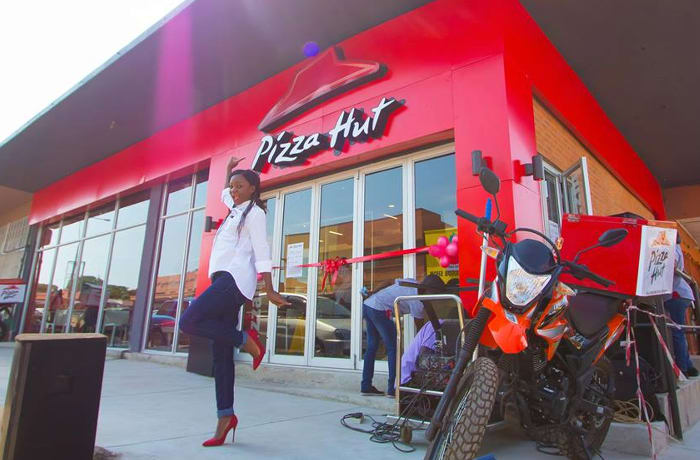 Pizza Hut - East Park Mall · Take away restaurant