PostDotNet
PostDotNet is a privately owned Bank in Zambia. A designated payment system company, it has been in operation for more than 10 years. The company offers its services through a network of retail outlets nationally. PostDotNet is one of the preferred money transfer, courier and business service providers for individuals and corporates. The company also issues document solutions, stationery and office consumable sales in a convenient, secure, safe and friendly environment.
Postal and Courier
PostDotNet specialises in sending and delivery of every kind, including documents and parcels like business agreements, bills of lading and gifts. The domestic courier network provides fast physical door-to-door delivery services. The company supplies internationally, meeting the accepted standards of service wherever you send to.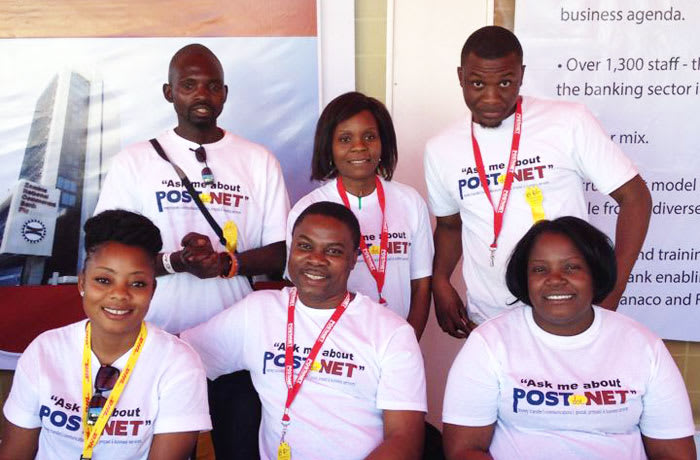 PostDotNet · Postal and Courier
Internet cafe
PostdotNet gives high-speed broadband internet services and walk-in internet. Clients can use the company's computers or their own laptops. The iSpot tickets are sold at all iSpot zones. The company is the sole distributor of AfriConnect's Pay As You Go (PAYG) broadband internet connection.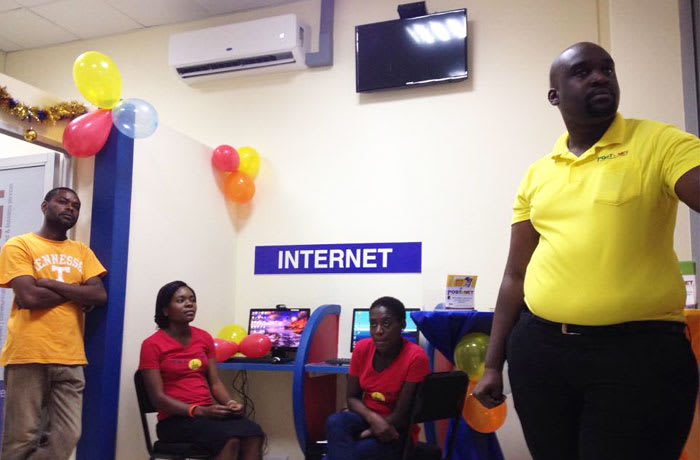 PostDotNet · Internet cafe
Electronic payment systems
PostDotNet has agency agreements with Western Union, the world market leader in the money transfer business, ZamPost - the Zambian government owned postal services company, DHL - the world's largest courier company, ZESCO - Zambia's electricity utility company and Airtel, one of the main mobile network operators.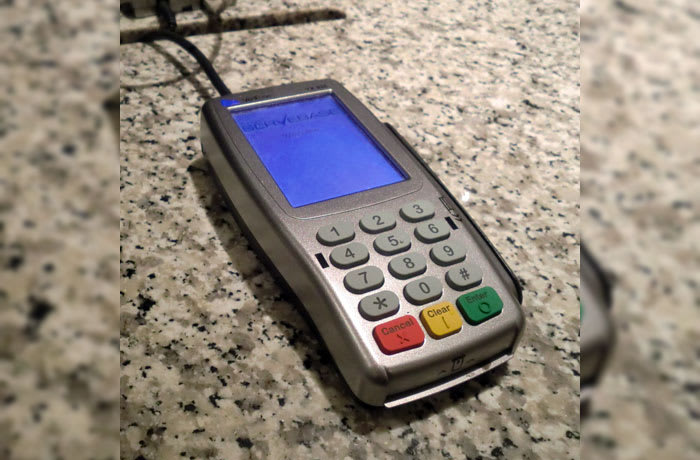 PostDotNet · Electronic payment systems
Printing and Stationery
PostdotNet renders document solutions that include bulk printing, photocopying, laminating and binding at competitive rates. The company also sells a wide range of stationery and packaging, as well as other office consumables. Special discounts are offered to corporate firms who need bulk document solutions.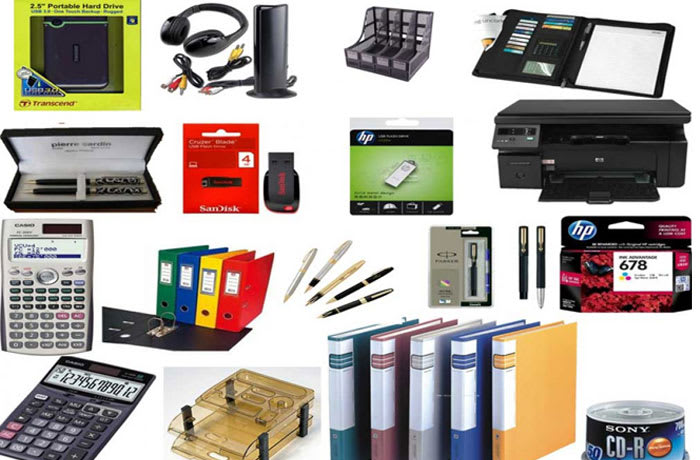 PostDotNet · Printing and Stationery