Poundstretcher Zambia Ltd
Poundstretcher offers a wide range of quality home products. This is a chain of discount stores established originally in the UK, with over 400 stores worldwide. It offers great value on everyday items such as food, drinks, cleaning products, toiletries, home ware and household products. Each Poundstretcher store also stocks furniture, bedding, kitchen items and general storage. You'll find two Poundstretcher stores in Lusaka and one in Kitwe.
Contact details
Poundstretcher Zambia Ltd has not updated their information in over a year and these details might be out of date.
Supermarket
Poundstretcher is the ideal store for customers who are on a budget but do not want to compromise on quality or style. The supermarket section offers a range of quality products at great value, with big savings on trusted brand names — everything from baked beans and sugar to soft drinks and shampoo.
Find Poundstretcher stores along Lusaka's Kafue Road, at Twin Palm Shopping Mall and within the Copperhill Shopping Mall in Kitwe. This supermarket offers a range of products including food, drinks, cleaning products, toiletries and homeware.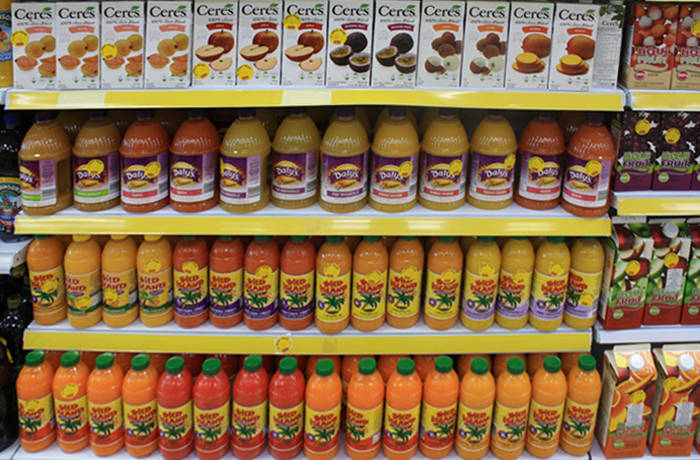 Poundstretcher Zambia Ltd · Supermarket
Wholesale furniture and furnishings
Poundstretcher stocks a wide range of quality homeware at exceptionally low prices, including beds, leather sofas and chairs, dining tables and chairs, office chairs, office desks, office cabinets. Other products include home decorations such as wall art, photo and picture frames, throws, curtains, lamps and shades.
Poundstretcher also stocks carpets and rugs, indoor and outdoor mats, candles, kitchenware, electric goods and bathroom products.
The Poundstretcher product range includes:
Furniture
Beds
Leather sofas and chairs
Dining tables and chairs
Office chairs
Office desks
Furnishings
Adult and kids bedding – sheets and duvets
Mattress protectors and toppers
Pillows
Cushions
Bathroom storage
Toilet seats
Outdoor
Camping
Garden furniture
Garden décor and novelty items
Fencing
BBQs and fire pits
Solar lights
Planters and baskets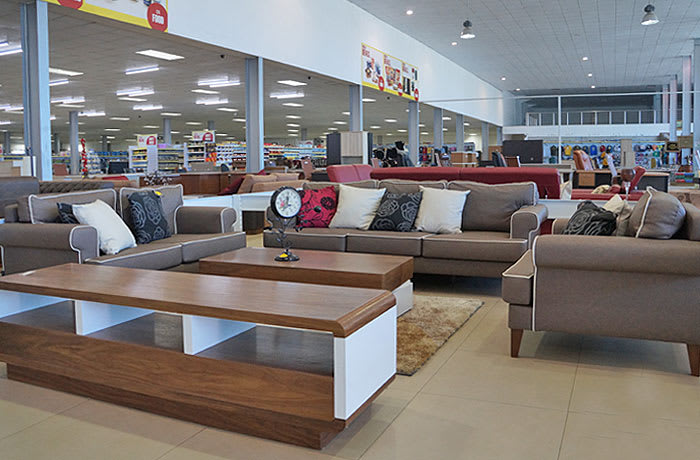 Poundstretcher Zambia Ltd · Wholesale furniture and furnishings