Precision Irrigation
Established in 1976, Precision Irrigation is a registered trademark of Magnano a leading company in irrigation and water management systems. The company installs a wide selection of irrigation equipment and accessories including pro center and linear pivots, one-tower solutions (for 2 ha fields), drip irrigation and sprinkler systems, filters, pumps, pipelines, automation and fertigation units, complete agriculture greenhouses, as well as landscape and sport irrigation.
Irrigation equipment
Precision Irrigation is dedicated to providing the most important technological innovations in irrigation. The company designs and installs irrigation systems and greenhouses with a full after-sales service on site. Precision Irrigation takes every project from the very start to the realisation in the field.
Precision Irrigation is focused on protecting the environment and assuring a profitable production. It provides up-to-date technologies in the agriculture business, such as moisture control, optimised irrigation (in terms of rate of irrigation), and satellite imaging. The company is always keeping up with new technologies and testing out new trends at their facility in Italy. Whether a customer needs a whole new irrigation system, a few replacement parts, or an upgrade to their irrigation configuration, Precision Irrigation offers professional help. The company is committed to providing its customers with expert advice and a broad choice of quality products.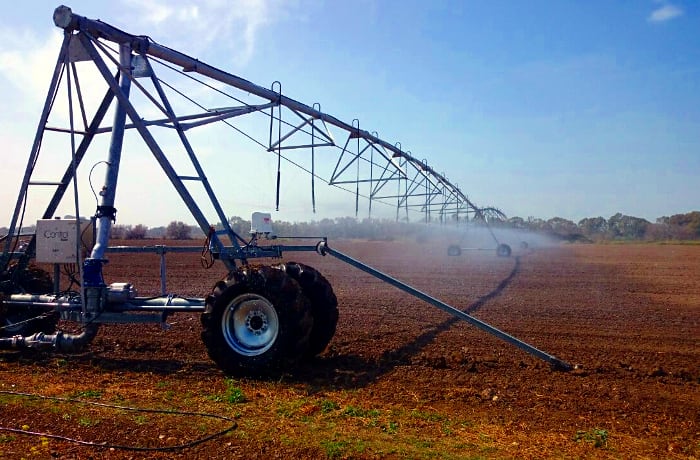 Precision Irrigation · Irrigation equipment