Pro Angling
Pro Angling is a pet store with a range of pet care items such as pet food, pet accessories and pet toys. This company's products are sourced from leading international brands such as Royal Canin, guaranteeing quality at competitive prices and offering pet owners a full range of pet products to choose from. Pro Angling has also established itself as a quality provider of fishing and outdoor activity accessories from well-known international brands, all at competitive prices.
Pets and Pet care
Pro Angling store has a wide range of pet care items - from pet food to cat and dog accessories, pet toys and pet homes. Pro Angling also offers pet hygiene products such as pet shampoos. It stocks good quality products from excellent brands such as Royal Canin, Mustad, Shakespeare, Berkeley, Shimano, Rapala and Daiwa.
Pro Angling's stock of pet care products includes:
Pet medicines
Bird cages and accessories
Aquariums and accessories
Dog leashes and collars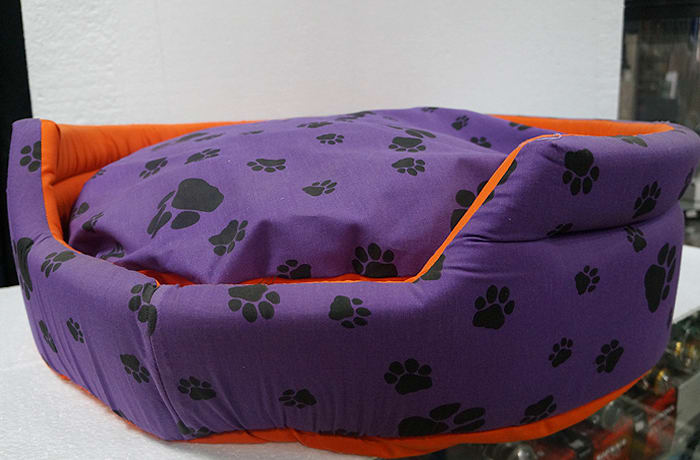 Pro Angling · Pets and Pet care
Sport specific gear
Pro Angling is a fully stocked fishing and outdoors store, specialising in providing an excellent range of quality outdoor activity accessories such as fishing equipment, hunting equipment and general outdoor equipment. The store offers gift vouchers and lay-by facilities, and is happy to take special orders from customers.
Outdoor products include:
Camping equipment
Torches
Knives and multi-tools
Fishing rods and tackle
Pro Angling is a must stop shop for fishing enthusiasts, with a great range of fishing rods and other fishing tackle. The shop is one of the most convenient tackle shops in town as it is conveniently located along the way to most fishing destinations around Lusaka.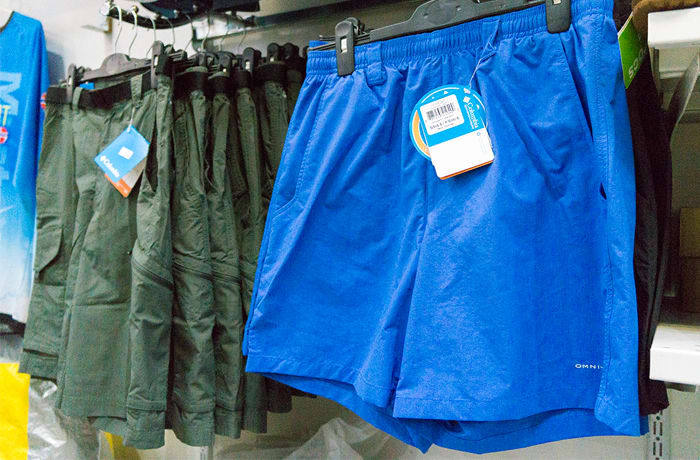 Pro Angling · Sport specific gear
Industrial chemicals and gases
Pro Angling distributes CADAC gas cylinders, cooker tops, handlites, utensil sets and cartridges. Gas cylinders in stock come in 3kg, 5kg, 7kg and 9kg dimensions. With a variety to choose from, cooking tops available provide unparalleled versatility. All products offered are designed for unequalled durability, portability and convenience.
Pro Angling focuses on helping its customers by providing products that will not only enhance their homes and lifestyles, but also allow them to spend more time enjoying what they love to do – cooking or grilling. To make it more fun and less stressful, this store has sourced quality accessories to not only get the job done but done well.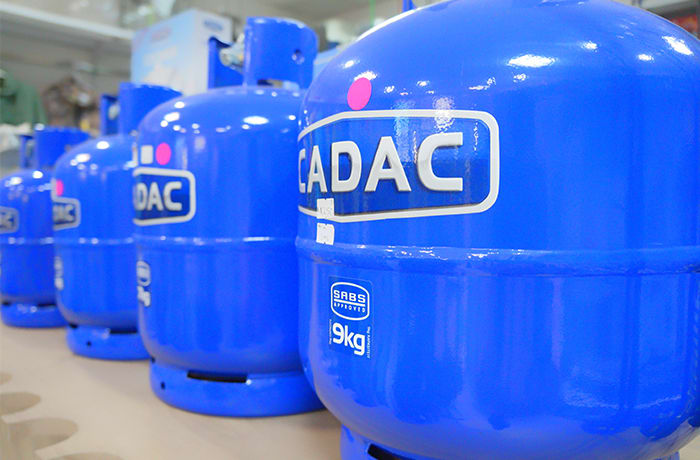 Pro Angling · Industrial chemicals and gases