Pro Interactive Ltd
Established in 2010, Pro Interactive specialises in web development and networking solutions. From inception, the company has combined creative and interactive business solutions with marketing, information technology and electronic equipment know how. Pro Interactive will take time to find out all about your business and its goals. Only then will it advise on website and/or network design, as well as other opt-ins such as installation, maintenance, analysis, security, data cabling installation and support.
Design services
Pro Interactive is a professional web design and development company that offers a complete service for your online presence. As e-commerce becomes ever more ubiquitous, Pro Interactive will enable you to conduct business transactions reliably, securely, and efficiently using interactive website technologies.
Pro Interactive provides a wide range of services that include website development, creative logo designs, website redesigning and even advanced classified portal development. Pro Interactive designs unique, creative, professional and cost-effective websites for corporations and many other small, medium and large organisations. Pro Interactive is able to create quality websites in a variety of designs, whether your goal is to inform, entertain, or sell. The company builds highly functional online experiences with open source solutions. Their expert team of web designers make sure that your customers have the ultimate user experience, with the aim of turning every site visit into a prospective business opportunity. Benefits of having a website
Establish an online presence
Advertise more for less money
Increase advert effectiveness
Answer frequently asked questions
Create a new customer base
Create relationships with your clients
Gather contact information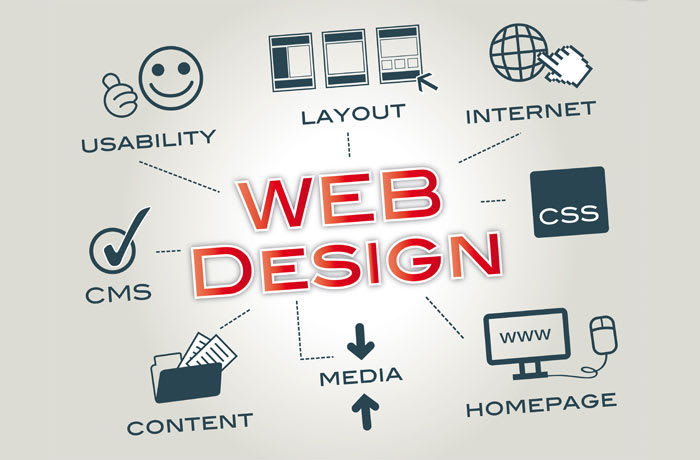 Pro Interactive Ltd · Design services
Networking and Security
Pro Interactive offers a full range of networking and ICT solutions that include, but are not limited to, network design, installation, maintenance, analysis, security, data cabling installation and support. The company also supplies high quality laptops, desktops, servers, routers and switches.
Pro Interactive's professional team uses up-to-date technologies to build personalised solutions for their clients. The company's goal is to assist its customers to secure a competitive edge in an increasingly challenging and fast changing global market. Pro Interactive focuses on developing network infrastructure suitable to support all business needs. In all its undertakings, Pro Interactive guarantees full operational reliability and continuity. Whether a customer wants to create a new network, make an upgrade to an existing one or add an application, Pro Interactive has the capacity to deliver an professional service that effectively meets its customers' requirements.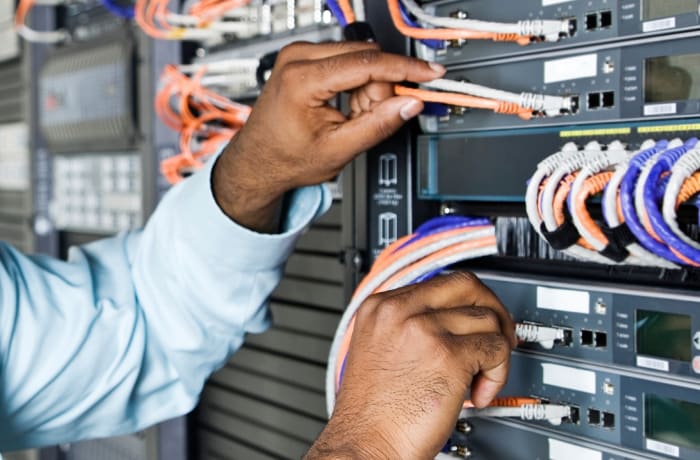 Pro Interactive Ltd · Networking and Security