Pro-Watch Ltd
Formed in response to the need for sophisticated fleet asset management and fuel monitoring services, Pro-Watch provides quality up to date solutions: GPS satellite monitoring, fuel monitoring, fuel automation, CCTV and security equipment services. The company is customer-centric, creating a positive consumer experience at both point of sale and post-sale. Pro-Watch also provides complete mobile asset tracking and managing tools.
Vehicle security and tracking
Get peace of mind with the Pro-Watch fleet management service! This system enables companies to manage and monitor not only their fleets and other assets, but also fuel. It is suitable for motor vehicles, motorbikes, earth-moving machinery, heavy machinery, cargo and indeed anything that needs to be located remotely.
Pro-Watch seeks to develop long-term relationships with its clients through state-of-the-art technology and solutions, as well as its customer service. GPS monitoring systems Pro-Watch offers four major packages for GPS monitoring:
Pro-Basic: GPS location, speed, mileage, ignition status
Pro-Fuel: GPS location, fuel level in the tank, speed, mileage, ignition status
Pro-Surveillance: GPS location, fuel level in the tank, speed, mileage, ignition status, on-board still camera/s
Pro-GPS: GPS coverage throughout the African continent, speed, mileage, ignition status, fuel (optional)
Benefits of using Pro-Watch's GPS monitoring systems
Decrease in fuel costs
Asset security
Reduced idle time
Camera surveillance inside vehicle
Controlled vehicle mileage
Accident prevention
Improved driver behaviour
Better execution in delivery
Longer vehicle life
Remote management while seated at the office or home
Pro-Watch monitoring platforms also allow organisations to track and operate their fleet 24/7. Logging on to the system from any computer or smart phone with internet gives access to important information such as:
Position of your vehicle, using Google Streets/Hybrid, Microsoft Bing Maps or Open Streets Maps
Route history playback, parking, stopping and events
Fuel consumption, fuel level in the tank and fuel theft alerts
Special reports based on templates that can be edited by the user and scheduled for email reports.
Unlimited E-mail, SMS and pop-ups for speeding, location enter, location exit, low battery, road tax, licensing, warranty, maintenance, servicing for distance or time period, prohibited time or days, prohibited zones, accident alerts and more.
Log into the Pro-Watch online demo to see for yourself (user: prodemo2013, password: 2013). Pro-Watch Fuel point and distribution automation This system includes:
Fuel forecourt management (gas station automation)
Automatic Vehicle Identification (AVI) for automatic refuelling
Refuelling complex management (BAS, POS, ATG, car wash, convenience store)
Head office applications (on-line fuel transactions services)
This is a reliable standalone automated Fuel Management System that has evolved over twenty years. The main terminal is capable of accepting user information on vehicles and drivers from keypad entry, proximity keys, magnetic stripe cards and RF/ID devices such as passive RF tags and Vehicle Identification Box (VIB Wireless System). The base island terminal is capable of controlling any number of hoses and can be used to interface with other fuel site equipment such as ATG tank monitors. Pro-Watch 24/7 control centre monitoring services and Data management CCTV These packages include:
Cost effective and quality CCTV equipment
CCD cameras, CMOS cameras, PTZ cameras and IP cameras
DVR, NVR and Hybrid video recorders
Camera quality from 700tvl to 2MP
Remote monitoring via computer or phone
MFK Auto security car alarm system
Access control equipment and systems
Laser/IR Perimeter-Home security alarm system
Vehicle speed limiters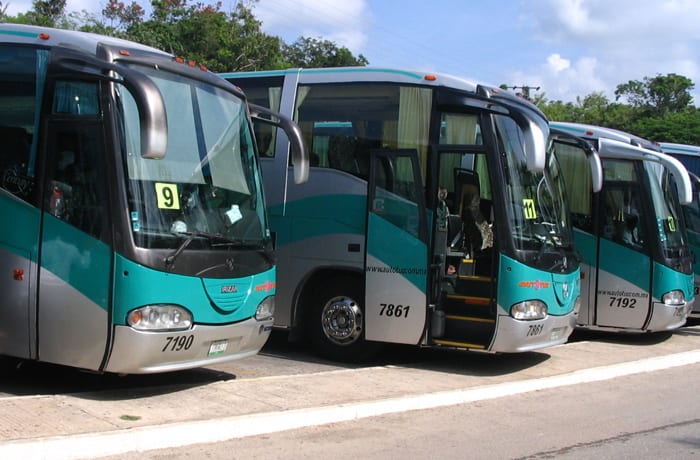 Pro-Watch Ltd · Vehicle security and tracking
Fleet management
Pro-Watch offers a comprehensive range of world-class fleet management services that provide outstanding results across the total fleet life cycle. The company focuses on helping its customers in a variety of industries to increase productivity, mitigate risk and reduce the total cost of ownership.
Pro-Watch provides a wide selection of flexible fleet management services. The company is able to offer customers a service that covers all aspects of fleet management. Their team of specialists come up with effective solutions that seamlessly help their clients concentrate on their core business. Pro-Watch has acquired immense experience and built an extensive national support network. Satellite tracking of the vehicle based on the GPS system is used in a variety of dispatching services, supervising special vehicles, as well as the major freight transport logistics and transportation companies. GPS satellite monitoring of transport enables real-time, not only to monitor any movement of vehicles, but also to monitor the level of fuel consumption, the technical condition of vehicles, speed, idle time, and more. All this is managed remotely and helps to prevent or promptly react to possible contingencies.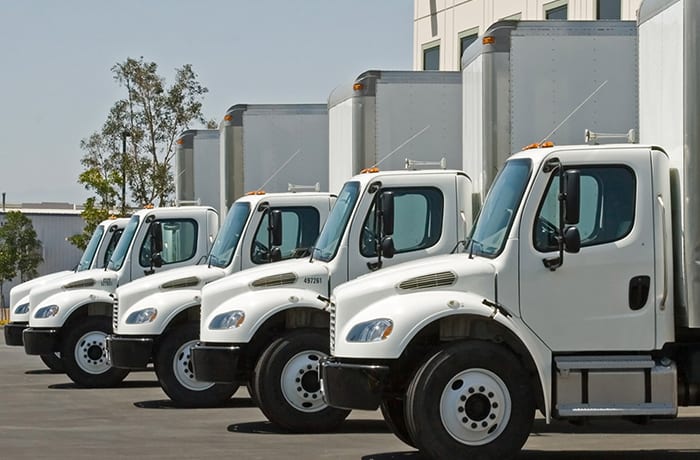 Pro-Watch Ltd · Fleet management