Radah Management Services Ltd
Radah Management Services offers services to local and foreign clients, for all forms and types of PACRA returns, and in all areas of company setup, business compliance, company incorporation, dividend payments, share ledger and rights issue management. The company also assists in obtaining and renewing work permits for foreigners. Its secretarial service can formalise share transfers and the issue of share capital certificates for any enterprise operating in the Zambian business environment.
Business consultants
Radah Management Services functions as a company secretary attending to the procedures laid down by relevant authorities that comprise of registrar of companies relating to incorporation of companies, registration of trademarks/name, and filing of annual returns, share issue and transfers.
Running a business is sometimes challenging, Radah Management Services assists clients in incorporating companies and the work related to Patents and Companies Registration Agency (PACRA) on a clients behalf. From the starting point of registering and obtaining a business name to the yearly cycle of the vast and many regulations including National Pensions and Savings Authority (NAPSA) and Zambia Revenue Authority (ZRA) and other statutory bodies and authorities. Share ledger management Radah Management Services helps clients keep accurate and permanent record of the capital stock of a business that include listing the particulars of shareholders, and share transfers. The company undertakes the duty of maintaining these records on the client's behalf through a sophisticated shareware system. This division contains a team of experts on the field with vast experience in traits of secretarial practice. Logistical Support Radah Management Services provides both foreign and local businesses logistics services that include the process of planning, implementing, and controlling the setting up and giving guidance on transportation, distribution, storage, and security for businesses in Zambia. Consultancy guidelines on the Do and Do nots of operating in a Zambian business environment. Employment Permits Obtaining a work visa in a foreign citizen is multistage and a long process. Radah Management Services provide work permits that allow individuals to reside, enter and re-enter Zambia while in employment during the validity of the permit.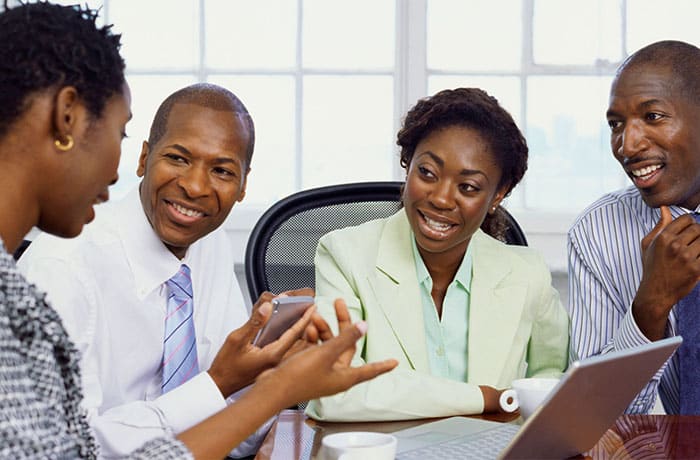 Radah Management Services Ltd · Business consultants