Restless Development Zambia
Restless Development Zambia works with national volunteers to focus on recruiting and placing national volunteers, from inside their own countries.They review their strategic strength as the experts in engaging young people as well as assess the most urgent need and move away from formal education and instead engage young people full time in tackling: HIV/AIDS, nutrition, hygiene and sanitation, unemployment and the absence of young people in decision-making roles, delivering high quality programmes in communities.
International NGO
Restless Development Zambia has earned a reputation for high quality delivery of programmes led full time by young people. The youth-led development approach has been repeatedly cited as the best practice by the World Bank, UNAIDS, UNICEF and other international institutions.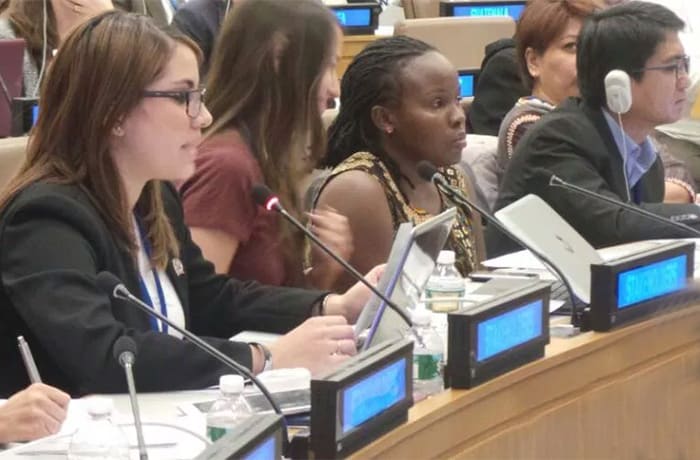 Restless Development Zambia · International NGO
Healthcare
Restless Development work to ensure that young people are engaging in safe sexual and reproductive practices that lead to healthy lives. Working in Zambia where young people are most profoundly affected by HIV/AIDS, they are committed to improving their access to sexual health education and services.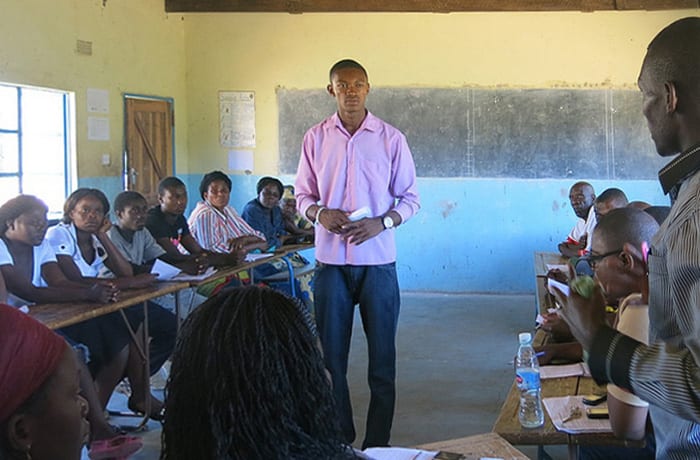 Restless Development Zambia · Healthcare
Economics
Restless Development empower young people with the skills, inspiration and resources to take up productive livelihoods and employment opportunities that contribute not only to their household income, but to the economies of their wider communities and countries.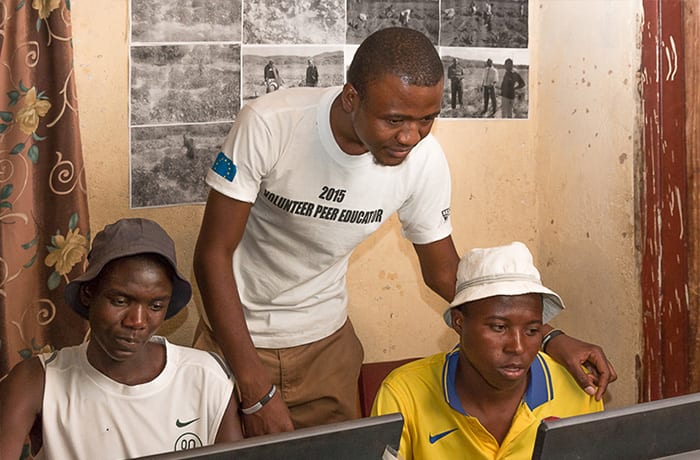 Restless Development Zambia · Economics
Governance
Young people are too often excluded from or overlooked in the decision-making processes that directly impact their lives, communities and countries. Restless Development are committed to ensuring that governments and policy makers recognise and support the active role of young people in society at all levels.
Restless Development Zambia · Governance