Ride Africa Car Hire and Tours
They distinguish themselves by providing a flexible and reliable car rental service operating 24 hours a day, 7 days a week, aiming to ensure your travel plans go as smoothly as possible. They are dedicated to providing the highest quality car hire at affordable rates. The staff are well trained, with your comfort and security as a high priority. All Ride Africa vehicles are fully insured and well maintained strictly to the manufacturer's standards.
Car rentals
Ride Africa car rental fleet includes 4×4 four wheel drives, saloons, executive cars, buses and light trucks, to service a full range of vehicle hire needs. It offers a chauffeur driven service, with carefully selected and experienced licensed drivers. Self-drive is available by arrangement.
Be sure to have your ID, driving licence and proof of address available should you wish to opt for this service.
If you wish to travel across borders, get in touch with Ride Africa. The Ride Africa team will be happy to assist you with all the arrangements and requirements for any country in the southern African region.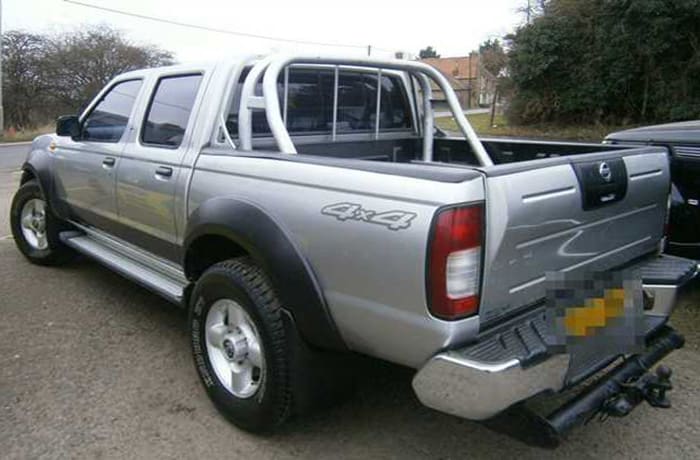 Ride Africa Car Hire and Tours · Car rentals