Rootz Design and Lifestyle
This company combines all aspects of interior design, creating lifestyles and spaces of a signature style. Rootz caters for residential, leisure, corporate, retail and restaurant design. It showcases the newest global designs and products, raising the bar in Zambia for interior design and lifestyle products. Rootz is dedicated to 'Creating Design with African Passion'. The company treats each client as unique and keeps each project authentic, with great attention to detail.
Interiors and Design services
Rootz specialises in interior designs for both individual residences and corporate spaces, including retail outlets and restaurants. This company is the Zambian agent for many top international fabric and wall-covering houses. All product samples are available in the showroom and orders are placed directly to suppliers.
Rootz Design and Lifestyle product ranges:
Artwork and ceramics
Furniture and soft furnishings
Interiors and lighting
Curtaining and wallpaper
Rootz Design and Lifestyle products includes:
Accessories
African objects
Art
Ceramics
Curtaining samples
Fresh flowers
Furniture Interiors
Lighting
Soft furnishings
Textiles
Wallpaper samples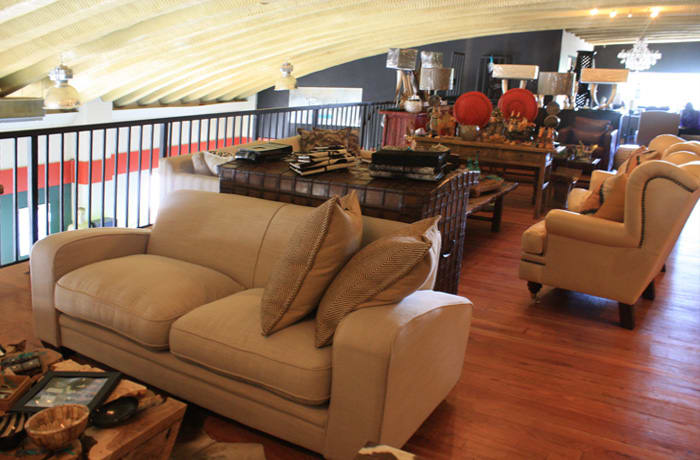 Rootz Design and Lifestyle · Interiors and Design services