Sherbourne Annex Guest House
Sherbourne Annex Guest House is a quaint extension of the main lodge on Mpezeni Road. Checking in is from the main guest house, Sherbourne Lodge. This quiet retreat is a soothing experience after a long trip. Located very close to our main guesthouse the Annex is ideal for holidaymakers and business executives.The Annex is luxurious hideaway offering absolute tranquility and privacy. They have brilliant rooms with comfortable beds. Very friendly and helpful staff.
Guest house
The gardens Sherbourne Annex Guest House are very well kept and you feel cut off from the hectic world outside. It is an oasis in Kitwe. Large and well presented rooms. Food is of a good standard and the staff are friendly and welcoming. Location is great for any business visitors for the mines. Relaxed atmosphere, nice gardens and safe.
Sherbourne Annex Guest House is clean , comfortable and secure. The hotels gardens and pool are well tended and pleasant to relax in. It's location is near to Kitwe's centre and has ample secure car parking.
Free WIFI
Spacious work space
DSTV channels
Daily housekeeping
Self contained rooms
Safe parking
Laundry services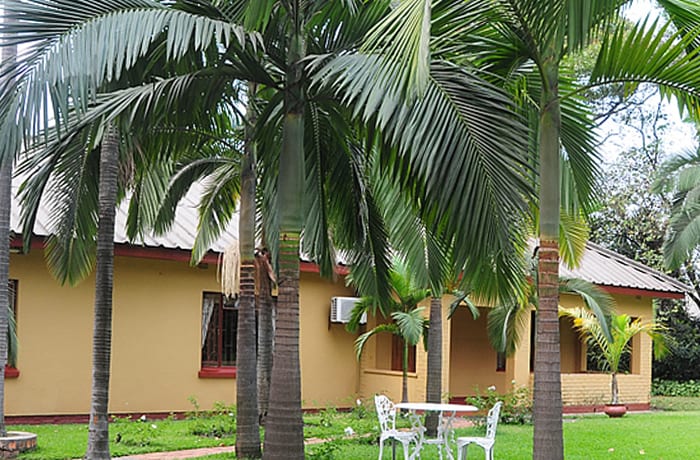 Sherbourne Annex Guest House · Guest house