Sikale Wood Manufacturers Ltd
Established in 2007, Sikale Wood Manufacturers create unique customised high quality furniture, made from the best materials. These hardwood products, infused with natural beauty, are designed to perfection, creating a feeling of majesty and opulence. Their product range is made from savannah wood - mukwa, rosewood, teak and mahogany - which provides an elegant look and can stand the test of time. This range of high end furniture can be found in some of the most sought after properties in Zambia.
Wholesale furniture and furnishings
Sikale Wood Manufacturers offer a comprehensive range of exquisite door frames, french windows, and household and office furniture, as well as solid mouldings. Sikale produces many unique styles and designs to meet the different tastes of individual clients. The range of finishes include matt, medium gloss and high gloss finishing.
Sikale Wood Manufacturers provide an exclusive range of high quality wood based products for both residential and commercial building projects.
The Sikale Wood Manufacturers client list includes:
Goldman Properties
Madison Properties
MKP/NHA
National Assembly
Nelkanth Group
Mica Zambia Ltd
Chamboniza Bedding
University of Lusaka
Dong Fang
Sun Share
Timber City
Kwik Fit
Praise Christian Center
Chainama SDA Church
Hong Chen Construction
Taj Pamodzi Hotel
Kasisi Primary School
China Jiangxi
Society of Jesus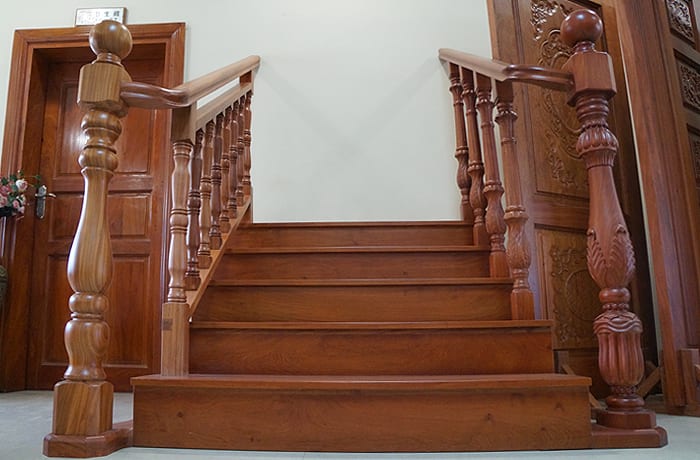 Sikale Wood Manufacturers Ltd · Wholesale furniture and furnishings