Simba International School
Simba International School is a multi-cultural school with boarding and day facilities. Established in 1982, the school is dedicated to providing a holistic approach to education, its standards of academic excellence are reflected in the results pupils achieve at the IGCSE and GCE 'A' levels. Pupils are given the opportunity to participate in a diverse range of after-school activities which allows them to learn new skills or hone existing ones. The school is situated close to the airport and minutes from the town centre.
Pre-school
At Simba International School, pupils are encouraged to explore, experiment, wonder, inquire, practice, create, imagine, play. The early learning childhood section has a large dedicated teaching area catering for 3 – 5 year olds. The school follows a September-August academic year which is divided into three terms.
Simba International School · Pre-school
Primary school
Simba International School are committed to supporting each child's social, emotional and intellectual development. The curriculum is designed to inspire students to be inter-culturally aware and achieve their potential within a stimulating and caring learning environment.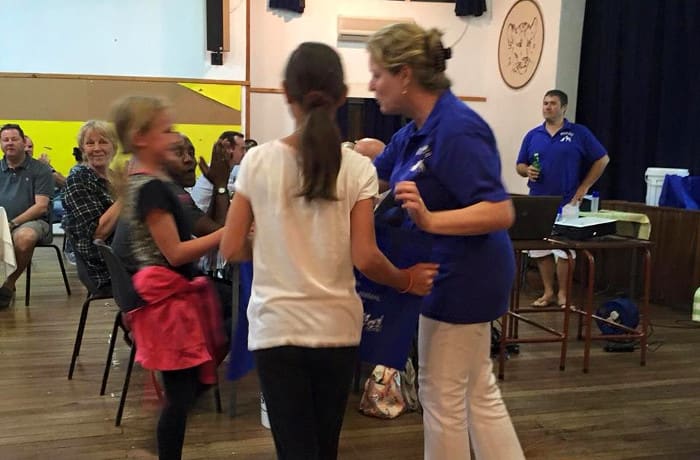 Simba International School · Primary school
Secondary school
At secondary school Simba International School offers a broad, diverse and balanced academic curriculum, delivered by high quality staff. The school offers the Cambridge International Examinations curriculum and cater to the needs of a multicultural local and expatriate community. SATs examinations are also offered.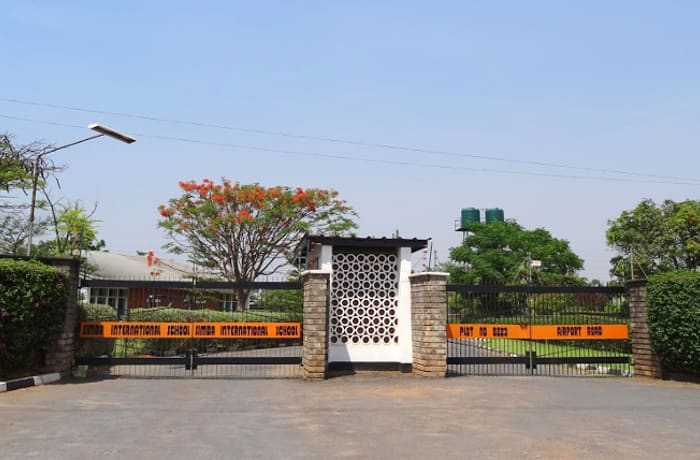 Simba International School · Secondary school