Zambia has approximately 60 million hectares of land used for cultivation of various crops such as cotton, wheat, maize, soya beans, vegetables and rice. Simmer Enterprises understands that plant nutrition is vital for good crop yields, to ensure this, they supply top grade agricultural lime to farmers. Simmer Enterprises also manufactures high quality stock feed lime and grit, as well as calcium carbonate for paint production. Simmer Enterprises is able to deliver to all parts of the country and the region.
Agrochemicals
This company provides agricultural lime to farmers and growers throughout Zambia and to neighbouring countries. They have a modern manufacturing plant and a mining area. Simmer Enterprises services a wide range of clientèle – from small scale farmers to large corporate farmers, providing an efficient service to all its customers.
Agricultural lime is used to increase the pH of soil and application of this lime is usually the most economical method of reducing soil acidity. The proper utilisation of agricultural lime is one of the most important components to a successful crop management program because excess acidity can severely limit and affect soil productivity.
Customers can either collect their lime supplies from the Katanga Road depot in Lusaka or arrange for it to be delivered directly to their farm. To improve your yields for the next season, place your lime order with Simmer Enterprises using the enquiry form or the contact details below.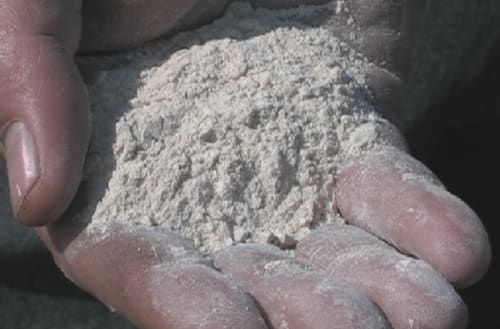 Simmer Enterprises Ltd · Agrochemicals
Stock feed
Simmer Enterprises manufactures high quality stock feed lime and grit. Stock feed limes are excellent concentrated sources of calcium for stock feed and poultry. Calcium is essential for proper bone development in animals and the formation of egg shells in poultry. Stock feed lime stone - grit is crushed and screened of 1mm to 3mm grit.
With a high calcium content, stock feed lime and grit assists with digestion and also provides fortification for growth and eggshell strengthening. A deficiency or imbalance in calcium can cause poor growth and bone development. It is vital that calcium levels are correct, its availability decreases when intake exceeds its requirements, absorption declines regardless of availability. Simmer Enterprises' stock feed lime is the most cost effective, simple and effective way of enhancing nutritional value.
In their facilities, Simmer Enterprises places a great deal of emphasis on quality control. It is their business plan to continue to develop and manufacture new products, seeking new trading partners while maintaining their distinguished existing customer base.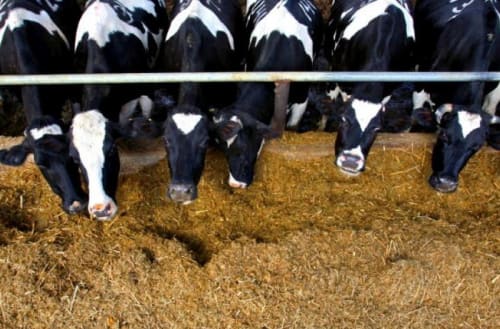 Simmer Enterprises Ltd · Stock feed
Industrial chemicals and gases
Simmer Enterprises offers calcium carbonate which is used in a number of paint, paper, plastic and coating applications. It is a functional filler that has an ability to enhance paint performance. With its wide applications, calcium carbonate has become a suitable component in top coats, where high gloss and good gloss retention are demanded.
Simmer Enterprises' array of carbonates are professionally manufactured to provide proven performance, formulation flexibility, and a superb value to the painting and coatings industry. Paint manufacturers can rely on Simmer Enterprises for an innovative and responsive way of doing business that enhance growth and profitability.
With many years of experience in the industry, Simmer Enterprises' is considered amongst the most reputed manufacturers of calcium carbonate in Zambia. Their calcium carbonate is well formulated by proficient professionals using quality proven compounds and progressive technology and their product has a precise pH value, balanced composition and long shelf life.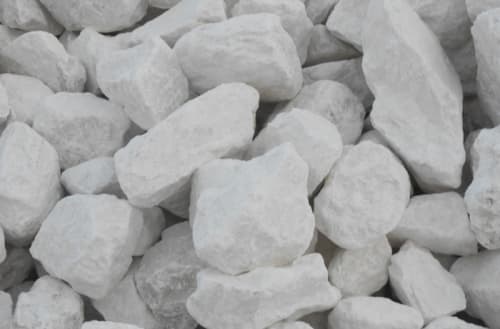 Simmer Enterprises Ltd · Industrial chemicals and gases