Smartrack
This company offers professional vehicle tracking and fleet management products for individuals, small contractor fleets, travel operators, larger companies and government agencies. For improved fleet management, accountability and profitability, track and control your assets from your computer, mobile phone or tablet, from anywhere, at any time.
Vehicle security and tracking
This company is a web-based, real-time GPS vehicle tracking system that shows vehicle movements on maps displaying the location, route, stops and speed status of the vehicle 24/7. An easy-to-use android version is also available.
This system makes the management of vehicle fleets an extremely easy task. Smartrack is a state of the art GPS tracking solution which includes features and dynamism unique to this particular software
With unmatched technology and utilities, Smartrack gives you an edge in tracking your vehicles and managing your business in a cost effective manner.
Smartrack is ideal for tracking cars, buses, trucks, trailers or heavy equipment. Professional staff members are available to walk you through tracking features and explain how the system can help you.
GPS tracking and fleet management:
Know where your assets are
Track your assets in real time
Review your assets' history, whether cars, cabs, buses or trucks, by drawing reports of vehicle movements including distance covered, speed, places visited over a given period of time.
View real time movements of your assets on Google Maps
Know what your vehicles are doing
Alerts on speeding and trespassing restricted areas
SOS through panic button in case of emergency or crisis
Ability to immobilize vehicle through the web or mobile phone
Full reporting available
Smartrack device features
Ability to stop your vehicle via web or mobile
Address geo-coding and reverse geo-coding
Real time movements displayed on Google Maps
An easy-to-use android version is also available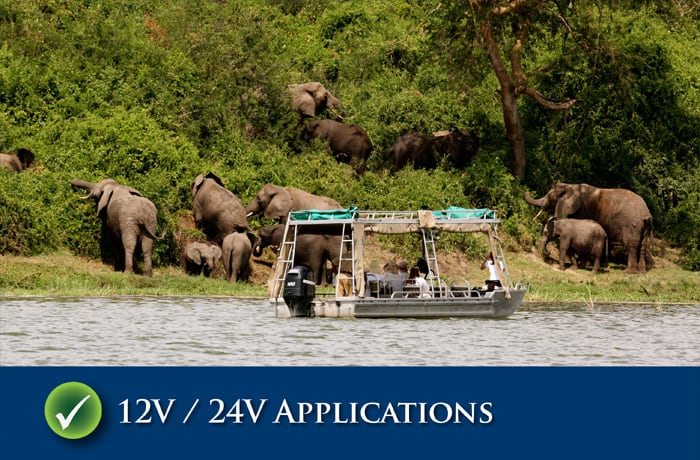 Smartrack · Vehicle security and tracking