Southgate Investments
Established in 1992, Southgate Investments is an authorised distributor of Defy products to the Zambian market. The company distributes a range of household furniture from brands like Grafton Everest, Alpine, Bradbury, Calgan, Edblo, Gomma Gomma, Sealy Posturepedic, Dreamworld and Edblo. It is proud of its excellent after sales service from their team of knowledgeable and well trained staff. Southgate Investments has two modern showrooms in Malambo Road.
Furniture and Furnishings
Southgate Investments are distributors of quality household furniture, couches and mattresses from top brand names such as Sealy, Grafton Everest, Alpine, Bradbury, Calgan, Edblo and Gomma Gomma. The company also offers lounge suites, couches, motion suites and corner suites.
Other products distributed by Southgate Investments include firm mattresses, pillow top mattresses and plush mattresses, lamps, coffee tables, side tables and console tables, throws and scatter pillows, rugs and other home decor. Southgate Investments provides a high-quality, personalised and customised service.
With two modern showrooms, the company stocks a variety of furniture that is durable and designed to withstand many years of use with minimal maintenance. Southgate Investments has knowledgeable and well trained personnel providing excellent after sales services to help customers get the most out of their furniture.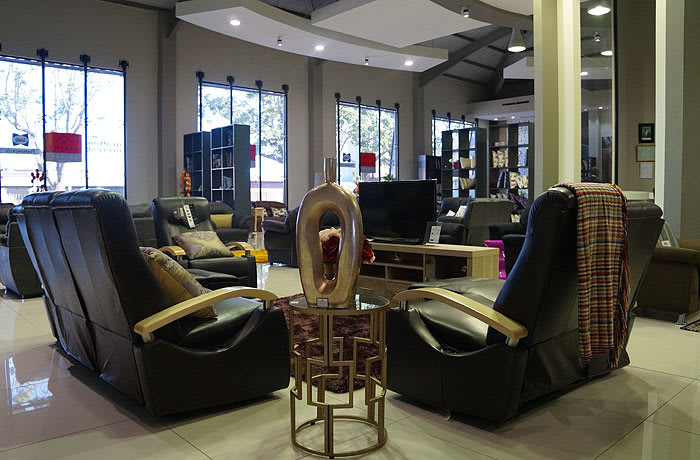 Southgate Investments · Furniture and Furnishings
Electricals and Electronics
Southgate Investments Ltd is the sole authorised distributor of DEFY products in Zambia. Their range includes stoves, fridges, freezers, dishwashers, dryers, washing machines, and built-in products such as microwaves and air conditioning units. They also supply small domestic appliances - irons, kettles, toasters, blenders and more.
Defy is a well known brand for household appliances in Southern African countries. The company has a highly trained sales and marketing team that is well informed about household goods. Southgate Investments distributes products of that are high quality and reliable.
The products include kitchen appliances, laundry appliances and air conditioners. The company also offers a wide range of kitchen and electrical appliances with a spares and service centre that has well qualified technicians to give a good after sale support. Southgate Investments provides the following products
Fridges
Built in products
Electric and gas stoves
Laundry machines and dryers
Dishwashers
Microwaves
Air conditioners
Small domestic appliances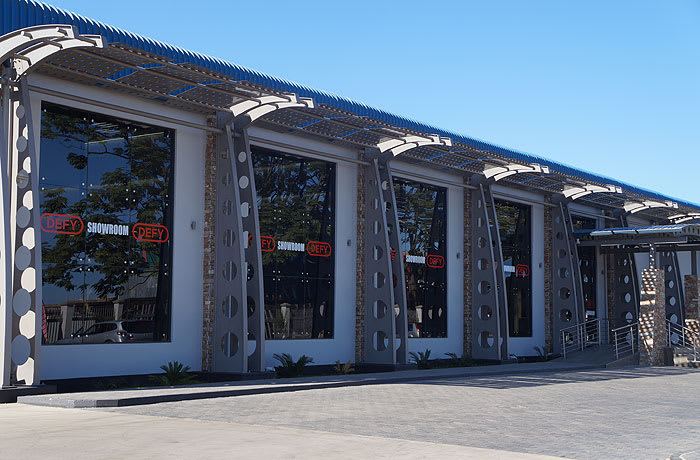 Southgate Investments · Electricals and Electronics