SPAR Arcades
SPAR Arcades ensures that its customers enjoy their shopping experience by offering a one stop shop with a wide selection of food, groceries and household goods. The store is committed to providing quality products from local and international suppliers. SPAR Arcades has a team of energetic staff that provide customers an excellent service through their friendly and knowledgeable interaction. This store focuses on offering an extensive product mix to meet the needs of a broad range of customers.
Contact details
SPAR Arcades has not updated their information in over a year and these details might be out of date.
Supermarket
Near the store's entrance, the focus is on fresh produce for customers wishing to buy something to eat, and are in a hurry including sandwiches, salads, ready made meals and juices. Further in, customers will find an array of items in the grocery and non-food section as well as essential departments of the bakery, butchery and deli.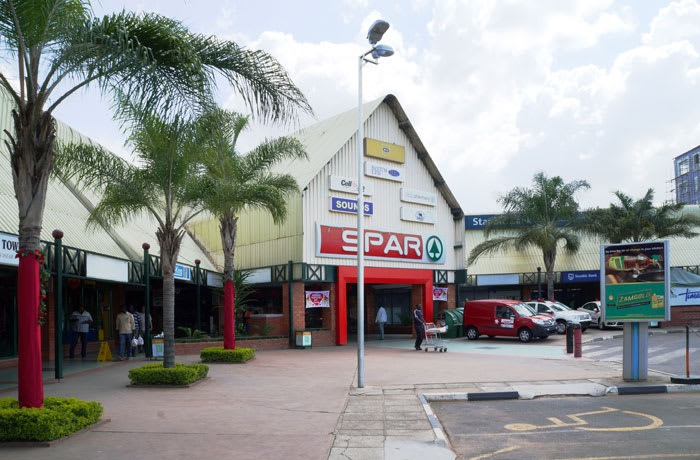 SPAR Arcades · Supermarket