Sunset Villas
Sunset Villas is tucked away in a serene setting. They offer an accommodation option of two or three bedroomed, air-conditioned houses, perfect for short and long term lets in a safe housing complex. Choose from fully furnished or unfurnished apartments. Both options allow you to add your own personal touches to your villa so that you feel right at home. This flexibility makes these apartments attractive for those needing long term lets for a few months.
Apartments
Sunset Villas offers a range accommodation. Furnished villas have fully fitted kitchens, right down to microwaves and toasters so that clients can enjoy home cooked meals at their own convenience. Each bedroom has its own en-suite. Décor is simple and gives the impression of airy, well lit rooms.
The artwork in various rooms gives each villa a modern touch. The villas also have an outside bar on a large enclosed veranda, allowing you to entertain guests or enjoy a game of pool at your own leisure. Rent at Sunset Villas is inclusive of electricity, water, security, DSTV and maid services.
Sunset Villas share the premises with The Lodge at Sunset Villas, therefore visitors can simply walk to the other end of the grounds and make use of a communal swimming pool, restaurant, bar and recreation area which includes a sauna, gymnasium and games room.Rentals – furnished
Two bedrooms ZMW9,795
Three bedrooms ZMW11,500
Rentals – unfurnished
Two bedrooms ZMW7,500
Three bedrooms ZMW10,000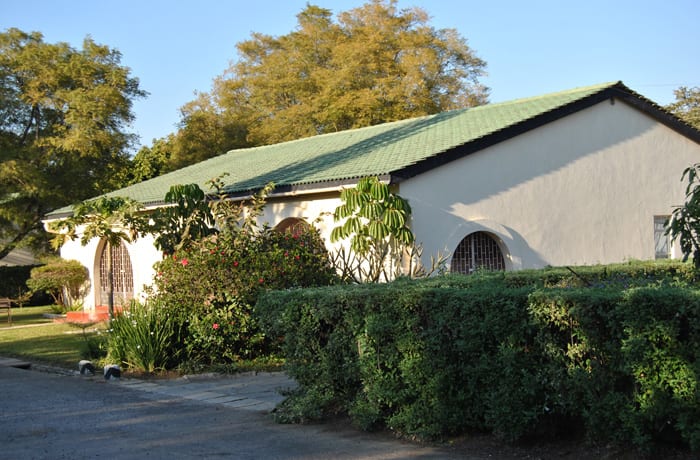 Sunset Villas · Apartments