Tech Power Ltd
Tech Power offers a full range of power generation solutions, supplying TMTL diesel (Tafe/Eicher) and WPL solar generators. With a team of experienced engineers, this company also provides efficient and reliable energy consultation services to assist potential investors in the power generation and transmission sectors - from concept stage through to efficient implementation. Tech Power focuses on creating flexible, efficient and environmentally advanced energy solutions.
Power generation
Tech Power offers power generation solutions capable of satisfying continuous and efficient energy supply needs. They are exclusive suppliers of India's leading brand of TMTL diesel generators, as well as WPL solar generators. Tech Power provides world-class products that deliver the best experience possible to customers.
TMTL diesel generators
As one of the pioneers in manufacturing diesel engines in India, with a heritage of more than 55 years contributing to its expertise, TMTL Engines division envisages growing exponentially in the power generation segment by providing cutting edge technology, fuel efficiency, and lowest cost of ownership. Engines are certified for ISO 9001 for quality, ISO 14001 for environment, OHSAS 18001 and TS 1694. They have a fully operational R and D center with a continued technology transfer tie up with Ricardo Consulting Engineers (UK) and AVL, Austria.
With an emphasis to meet global standards of quality and productivity, TMTL engines division employs quality management tools like TQM, TPM, SGA and Kaizen extensively. Tech Power will install, service and maintain these generators, as well as train the genset operators.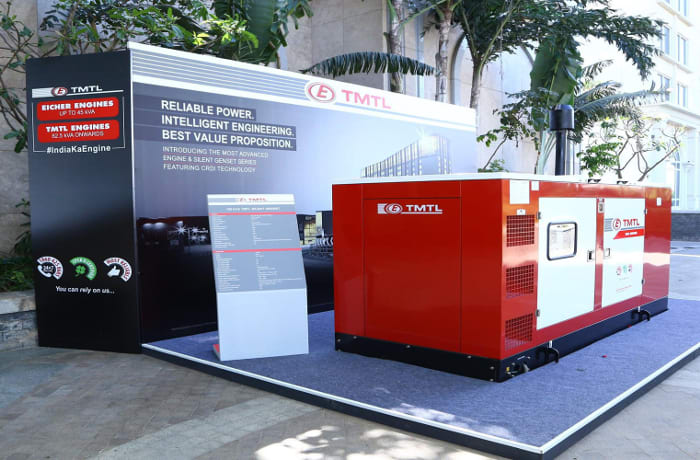 Tech Power Ltd · Power generation
Solar and Renewable
Tech Power is a major distributor of a wide selection solar generators, panels, inverters, batteries and related accessories in Zambia. The company's goal is to provide easy to use, cost effective and hassle free green energy solutions to its clients. Tech Power is committed to product superiority and service excellence.
Serving solar system installers, retailers and individuals, Tech Power is a one stop shop for high performance solar power products for residential and commercial power generation. The company has the experience and knowledge to design professional systems that will meet each client's energy requirements. Tech Power's range of equipment has been proven to perform in diverse climates and environments, nearly everywhere under the sun.
The company's strength in solar technology has enabled it to offer solar equipment that provides unparalleled efficiency and reliability. Tech Power uses its vast industry expertise to provide up-to-date solar energy solutions. With a proven track record in the market, this company has positioned itself as a local pioneer providing customers with reliable, effective and sustainable solar solutions.
Solar Gensets
The rising cost of fuel and electricity has sharply focused the need and desirability of solar powered solutions especially for the low medium income urban communities. In order to provide a reliable and low cost community solution, Tech Power Ltd has evolved the ideal solutions in Zambia- the fully integrated Tech Power Solar gensets which are available as off-the-shelf do it yourself (DIY) solar gensets which need no installation or maintenance. These solar gensets come in various sizes/capacity to suit the individual needs of households. They come with suitable warranties and are extremely affordable.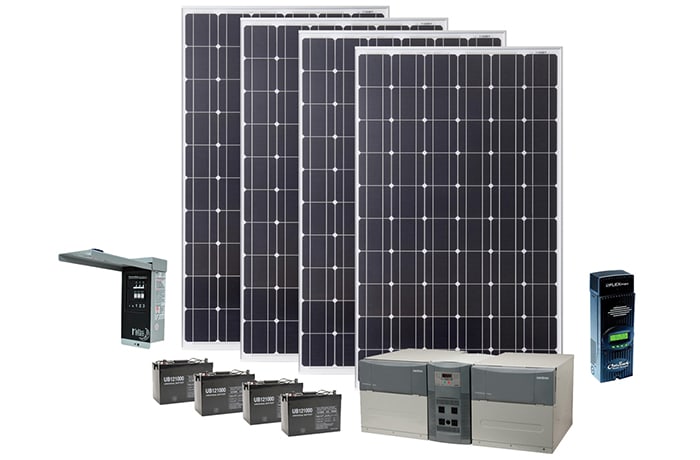 Tech Power Ltd · Solar and Renewable
Energy consultants
Tech Power designs, evaluates and supports effective and cost-efficient market strategies in order to help its clients meet their energy supply requirements. The company has positioned itself to assist potential investors in the power generation and transmission and energy sectors from concept stage to quick implementation.
Zambia has recently suffered a critical shortage of electric power and there is urgent need to put in place additional power generation capacity to fill in the shortfall and have surplus power to export to the neighbouring countries. Zambia is blessed with very large potential for power generation through hydro, solar, wind and geothermal interventions and is therefore a very promising candidate for such power projects. Tech Power's experience and capabilities are based on:
In-depth knowledge of opportunities and pitfalls
Top level contacts with Ministry of Energy and the national utility company ZESCO
Top level contacts with Zambia Development Authority (ZDA)
Close contacts with International Power Generation Developers
Close contact with International Financiers for power projects
International networking with regional power projects
Energy
Petroleum refineries
Petroleum crude oil and finished products pipelines
Financing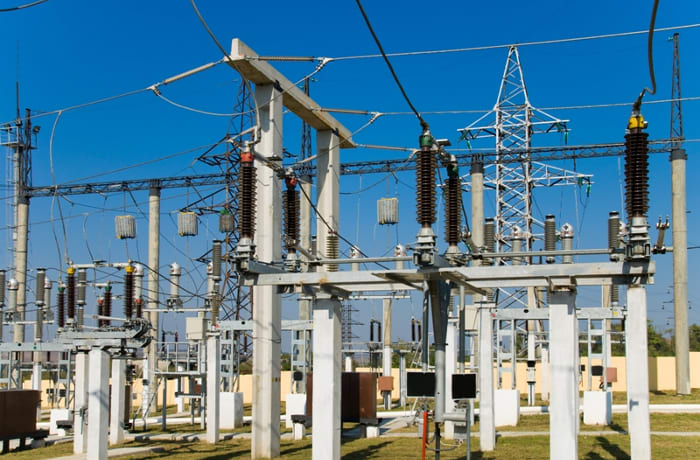 Tech Power Ltd · Energy consultants