Technical Engineering Company
Located in Lusaka's industrial area, Technical Engineering Company is the first steel tubing manufacturing company in Zambia. This company is dedicated to providing quality steel products which include lipped channels, rectangular, round and square tubes and is able to manufacture tubes to client specification. Their aim is to play a leading role in the steel manufacturing business through exemplary service and the production of quality steel products that meet every client's needs.
Steel
Technical Engineering Company is dedicated to unlocking the huge potential of resources in Zambia and offering solutions for sustainable development. This company has a fully equipped manufacturing warehouse with state of the art machinery. It also offers professional fabrication of building steel structures.
The company also has a team of qualified personnel who are well trained in the use of the latest technology in the steel tubing manufacturing industry. They manufacture a variety of steel tubes which include: Lipped channels, rectangular tubes, round tubes and square tubes. The tubes are produced in a range of different sizes. This service is therefore very cost effective.
The team are able to work out the best steel products required for any project providing the client supplies them with detailed specifications and diagrams.
Technical Engineering manufactures steel tubes
Lipped channels
Rectangular tubes
Round tubes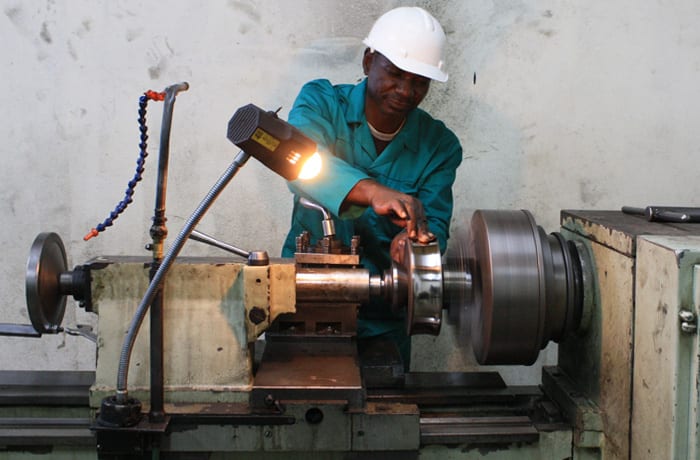 Technical Engineering Company · Steel