Telefonika
This is one of the leading stores offering mobile phones and accessories, home computers and accessories, electronics goods as well as toys and games in Zambia. Telefonika is an authorised dealer of most top brands. The store ensures that it provides its clients with the latest products on the market to meet various needs. Telefonika has a team of friendly, highly trained and tech-knowledgeable staff that aim to help clients find the best device that will meet their needs.
Phones and accessories
Telefonika is a major supplier of quality phones and accessories. The store stocks top phone brands including iPhone, Samsung, Sony, Nokia, Huawei and Blackberry. Telefonika also offers a wide variety of accessories such as screen guards, cases, headsets, batteries, chargers and housing units.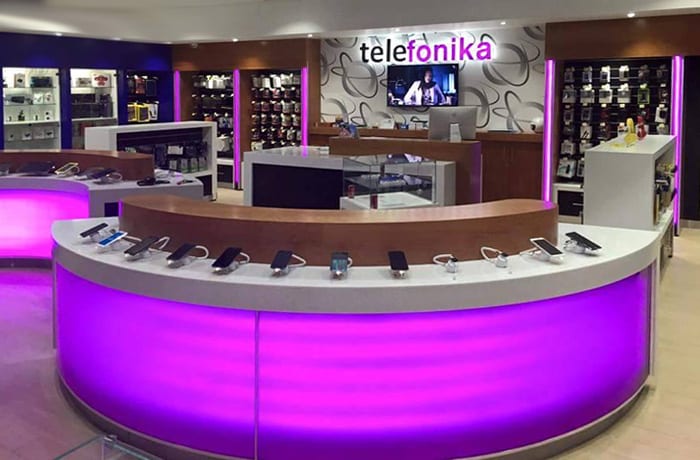 Telefonika · Phones and accessories
Home computers and accessories
Telefonika offers a wide selection of computers and accessories including desktops, laptops, printers, scanners, flash disks, keyboards and assorted connectivity cables. The store ensures that it provides the latest in technology and products by bringing in new products as they are released.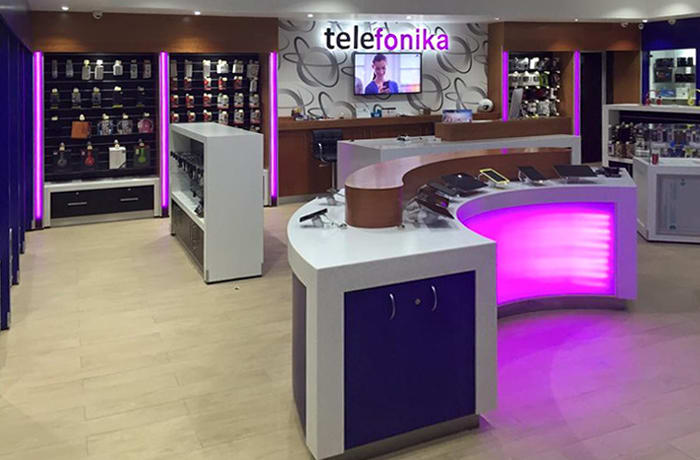 Telefonika · Home computers and accessories
Electronic goods
Telefonika provides quality electronic goods for a variety of applications. The store is committed to offering you with the most comprehensive range of products including the latest releases from top manufacturers of electronic devices. The store provides an excellent after sales service for all products offered.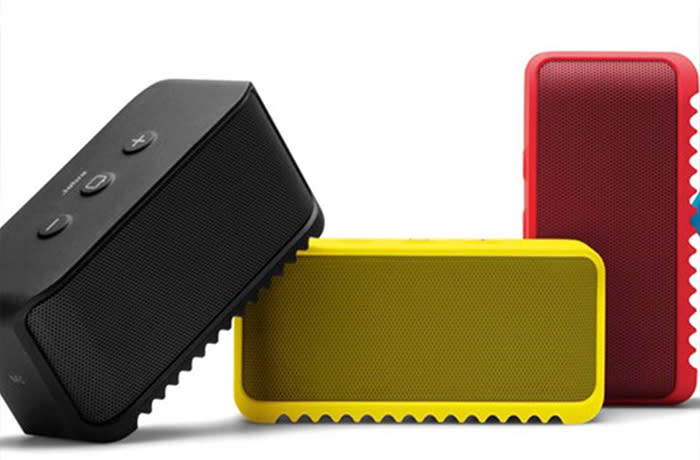 Telefonika · Electronic goods
Toys and games
With an extensive selection of toys and games, Telefonika ensures that it caters for children of various ages. The store focuses on providing toys and games that are designed to enhance the mental development of children. Visit Telefonika and get your children quality toys and games that will educate and entertain them.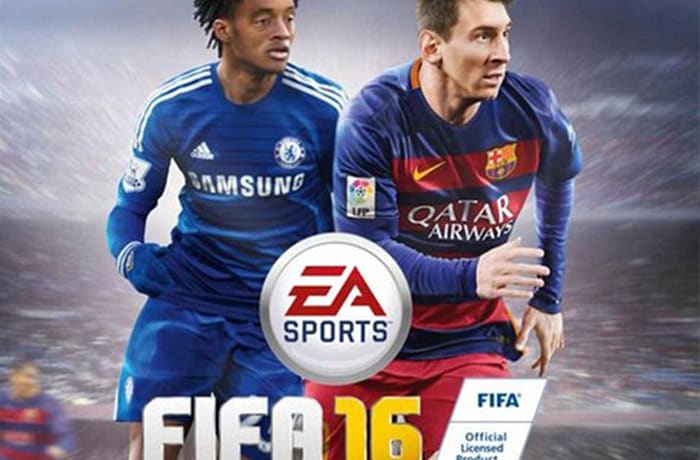 Telefonika · Toys and games