The Cake Bar Zambia
The Cake Bars' locations provide the ideal backdrop for a social, happy place that provides clients with the third place experience from which they can enjoy an excellent cup of coffee, have some freshly made food and cakes, unwind and get some work done either alone or in the company of friends, colleagues and loved ones.
Contact details
The Cake Bar Zambia has not updated their information in over a year and these details might be out of date.
Cafe
From breakfast to brunch, sandwiches to smoothies, cakes to coffee, burgers to bites and more, The Cake Bar Zambia provides a simple yet delicious array of food and drink to keep you happy. The cafe also has seasonal specials and board menu for limited time menu products.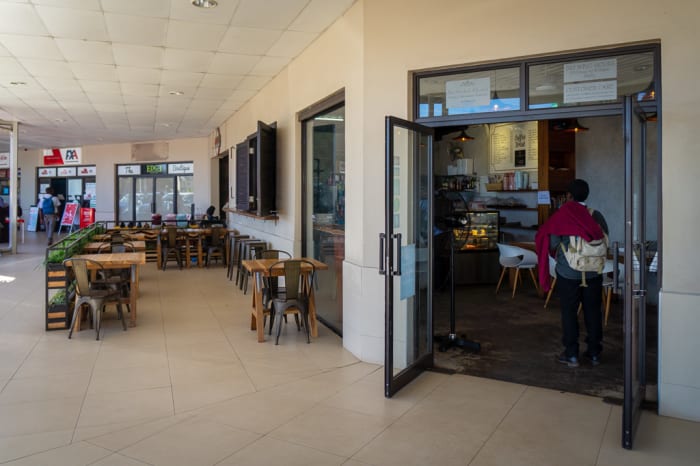 The Cake Bar Zambia · Cafe