Top Dusk Travel & Tours Ltd
Top Dusk Travel & Tours is a professional travel agency that specialises in a full range of travel and tour services for business travellers and individuals, both local and international. The company prides itself on attention to detail and competent staff with the ability to deliver on time and ensure all its guests experience a holiday of a life time. This company also offers quality and affordable car rentals from luxury to economy vehicles. All vehicles available are in excellent condition.
Tours
Top Dusk Travel & Tours helps plan and design your travel and specialises in local safari trips and regional tours. All activities of any sort at your destination are attentively arranged by their dedicated team of travel consultants and tour packages can be customised to suit individual interests.
Top Dusk Travel & Tours are a timely organisation that arranges tour packages of safari holidays and day trips, hotel bookings, shuttle services as well as activities and entertainment.
Holiday and safari tours
Zanzibar – Hideaway of Nungwi Resort & Spa, Dreams of Zanzibar
Livingstone – Protea Hotel Livingstone, Chrismar Hotel Livingstone
Kafue National Park – Mukambi Safaris
Lower Zambezi – Kiambi Safari Lodge
South Luangwa – Mfuwe Lodge, Puku Ridge Camp, Santuary Chichele Presidential Lodge
Top Dusk Travel & Tours have a vibrant team of travel consultants that will carefully take you step by step to arrive at the best travel fares, travel destinations and customer care services for your satisfaction. With their vast experience, attention to detail and great product knowledge, their team is reliable.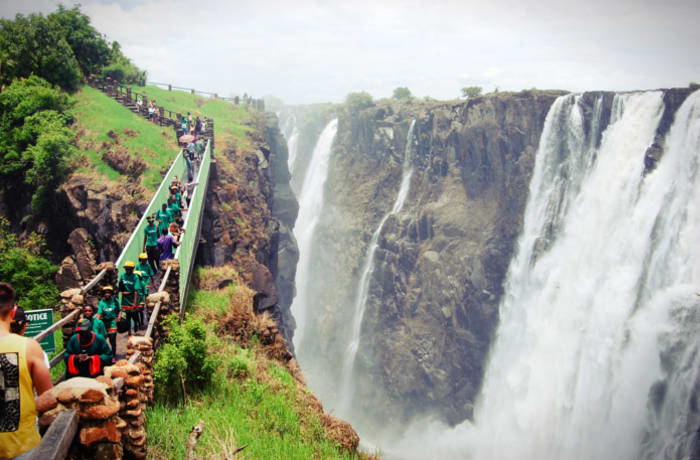 Top Dusk Travel & Tours Ltd · Tours
Car rentals
Top Dusk Travel & Tours offers a variety of car rental options to suit your budget and needs. Its fleet of vehicles includes luxury cars, suv's, vans, trucks, 4x4's and more. Vehicles are available to rent on a daily or weekly basis. They come with air conditioning, CD players, baby car seats, dual airbags and anti-lock braking systems.
Top Dusk Travel & Tours make it a priority to rent out cars that are in good condition, durable for road use, comfortable and safe. Vehicles are available for hire within Zambia only.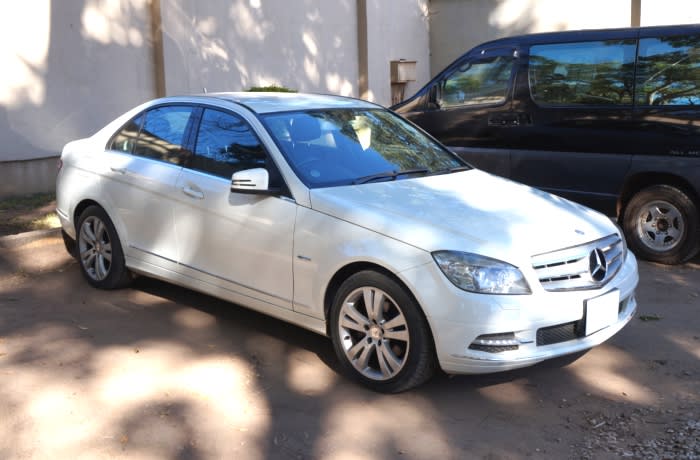 Top Dusk Travel & Tours Ltd · Car rentals
Tickets and Visas
Accredited to IATA (International Air Transport Association), Top Dusk Travel & Tours provides air ticket booking for domestic and international routes with all carriers. The company also offers fast and reliable visa application services. Top Dusk takes away the stress of ticket booking and visa application procedures.
With a team of experienced staff in air travel and related services, Top Dusk Travel & Tours is a full service travel agency that provides fast, reliable and secure ticketing and visa application services. The company promises that its services and support systems will definitely work best for you. Top Dusk Travel & Tours is one of Zambia's best travel agencies, well-known for its impeccable service. With customer service as their priority, this company truly understands your travel requirements.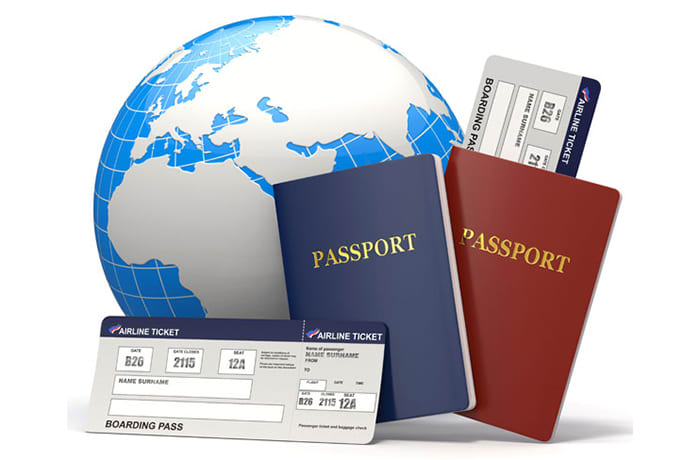 Top Dusk Travel & Tours Ltd · Tickets and Visas