TopFloor
Top Floor are the premier providers of business and technical workforce development in Zambia. The company is dedicated to listening to its clients' needs and creating customised solutions that enhance workforce skills and drive measurable, bottom-line performance. With a global network of world-class trainers, the best e-learning software, and a thorough understanding of the Zambian context. The company has what your organisation needs to stay on the top.
Recruitment and Training
Finding the right person for the role is vital for your organisation's performance. TopFloor offers comprehensive solutions that provide you with the best candidates. Their services include - executive, project, contract and intern recruitment, board placements, recruitment campaigns, head - hunting for specialised positions.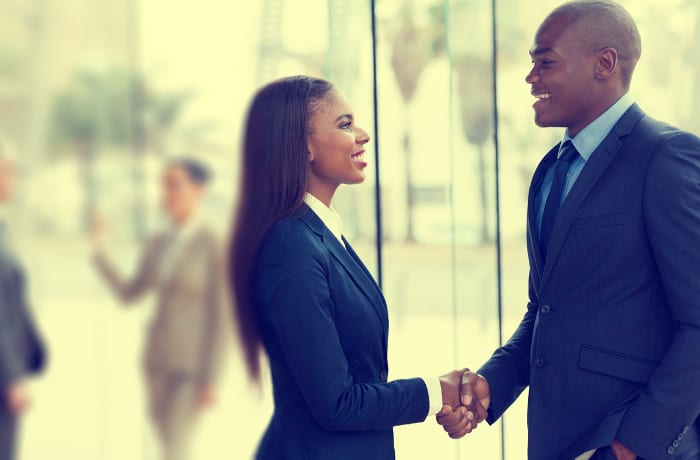 TopFloor · Recruitment and Training
Conference venue
TopFloor offers a high-quality training and conferencing venue that accommodates up to 120 delegates, with excellent equipment that includes smart boards and wireless projectors. With multiple room setups to choose from and a wide range of catering options, your delegates can be sure of a conducive working environment.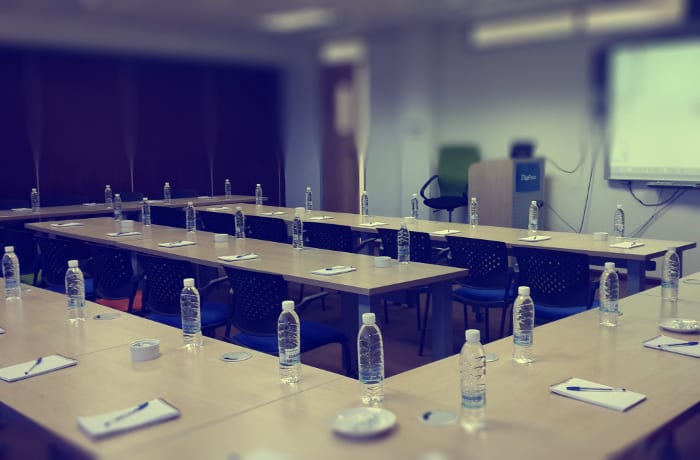 TopFloor · Conference venue
Workshops and In-house training
TopFloor are leading providers of internationally recognised qualifications. The company provides comprehensive training and personnel development solutions - from management training and IT skills development to sales and customer service courses. TopFloor is committed to providing holistic and cost effective solutions.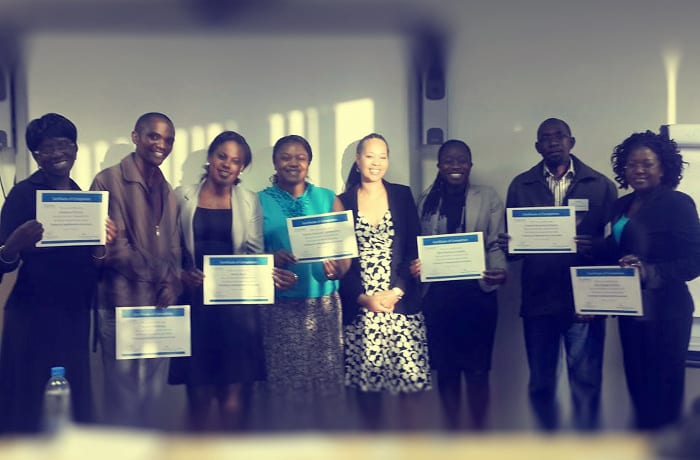 TopFloor · Workshops and In-house training
Professional development
TopFloor provides holistic, cost effective business solutions to corporate and not for profit organisations. The company provides solutions tailored to equipping them with skills necessary to manage their businesses. These include presentation skills, customer service management, negotiation skills, basic marketing and networking.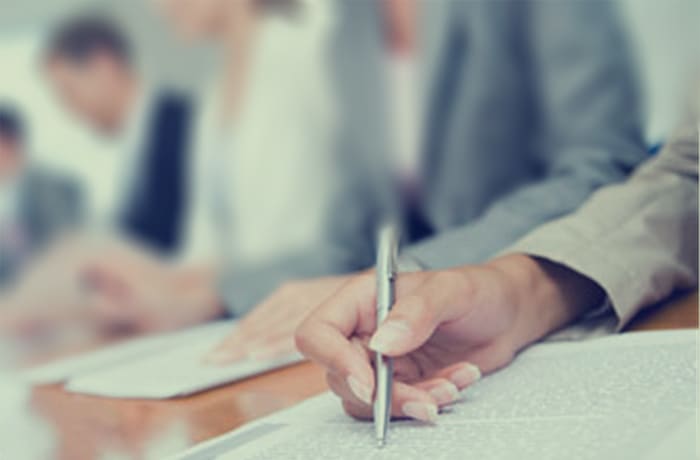 TopFloor · Professional development