Tune Touch
Tune Touch is a specialist motor vehicle diagnostic and key programming company that provides professional services and solutions at competitive prices. This company can replace lost, stolen or broken car keys. They also stock and fit a wide range of quality automotive parts and alarm systems for a wide range of vehicles. The expert team of professionals are highly trained and experienced in using the latest equipment and locksmith methods.
Car accessories
Tune Touch offers a variety of services and solutions at competitive prices, it specialises in programming and replacement of all types of keys including key cutting as well as professional programming of all types of car computer boxes. The company also supplies quality car electronic spare parts.
Programming and replacement
Tune Touch specialises in replacement of lost, stolen or broken car keys. The company offers replacement services at affordable prices. The company can cut your new keys and reprogram them for you. They can replace and cut spare keys for you car. They have experienced technicians who are up to date on all makes and models and the latest technology.
Key cutting
Whether you loose your keys or simply require a spare key for your vehicle or building, Tune Touch are able to cut car keys by code, pattern or copy. They also offer duplication of keys, while you wait as well as provide repairs to most kinds of locks available on the market.
Computer box programming
Tune Touch is able to assist quickly and professionally, at a reasonable price. The company code keys for a wide range of car models it also offers smart key programming services for BMW and Mercedes keys. The company is able to diagnose and repair a vast range of ECU system related faults using the latest available programming equipment.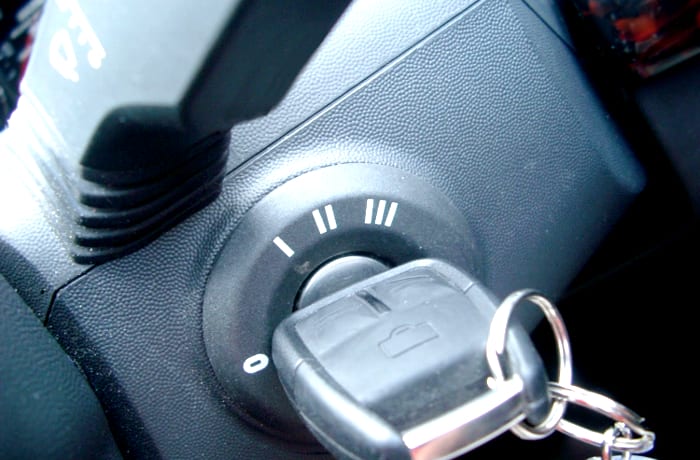 Tune Touch · Car accessories
Car parts
Tune Touch is a major supplier of a complete array of automotive parts and accessories for various vehicle models and makes. Parts in stock include but not limited to, engines, gear boxes, suspension kits, head lamps, exhaust systems, tyres and rims, sensors, as well as audio players and speakers.
Tune Touch has built a reputation for providing superior quality automotive parts and accessories countrywide.
The company has put together a highly dedicated and skilled team to give you a complete and most competitive range of automotive parts and the best customer support as well. Tune Touch maintains its commitment to serve all your car part needs by constantly replenishing their stock.
The company has a huge inventory of top parts, covering all makes and models. Tune Touch is truly a prominent name when it comes to availability, dependability and affordability of premium quality replacement and performance parts.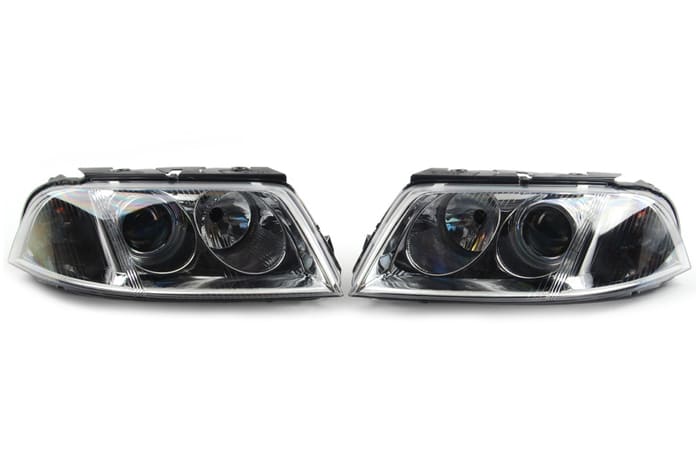 Tune Touch · Car parts
Auto fitment centre
Tune Touch is able to professionally install various car alarm and security systems. The company assures you of the highest product quality and an outstanding service that is guaranteed. Tune Touch's vibrant team has many years of experience and sound knowledge to carry out your fitment to perfection.
This company believes that car alarms and security systems should be fitted properly the first time, saving you valuable time and expense. Tune Touch maintains high levels of honesty and integrity.
The company wants you to feel at ease, knowing that your vehicle is in good and experienced hands, at the same time offering great value for money. Tune Touch only makes use of high quality, cutting edge technological equipment in all its installations. Their technicians are certified to perform a variety of alarm and security system installations, repair and maintenance services.
BMW DME AND DDE: D62M57A0, D62M57B0, D60PSA0, D50M57A0, D50M57E1, D60M47A0, D60M57A0, MEV9N46L, ME9N45, ME9N62, ME9E65_6, N73_L0, N73_R0, ME9N62_2, MSV70, MS450DS0, N62_TUE, N62_TUE2
BMW DME AND DDE: MSV80, MSD80, MSD81, MSD85, MSD85Y, MSS60, MEVD176K, ME17N45, MED17_2, MED17_2N, MEV17_2, MEV17N46, MEVD174K, MEVD174KW, MV1722, MVD1722, MEVD172, MEVD1724, MEVD1725, MEVD172Y, MEVD17KW, D70N47A0, D70N47B0, D71N47A0, D71N47B0, D71N47C0, D71N47D0, D72N47A0, D72N47B0, D73N47A0, D73N57A0, D73N57B0, D73N57C0, D73N57D0
BMW DME AND DDE: MEVD172Y, MEVD172, MEVD1724, MEVD1725, N63TU_L0, N63TU_R0, S63TU_L0, S63TU_R0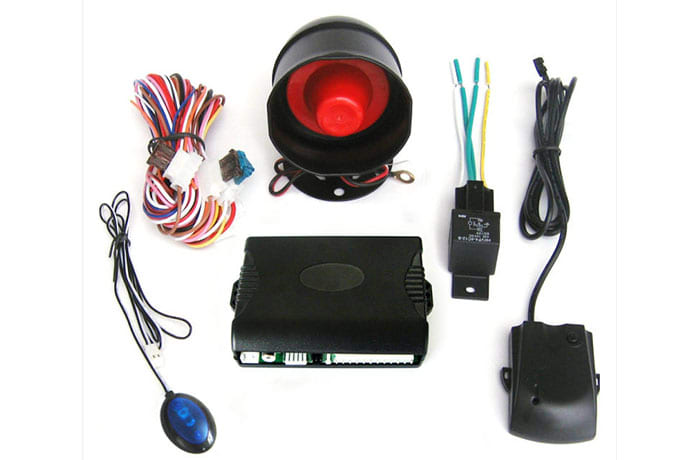 Tune Touch · Auto fitment centre