Turtle Blinds
Turtle Blinds is committed to providing only the best quality window covering solutions in Zambia. They manufacture and install vertical, venetian, roller and wooden blinds, as well as wedge and basket awnings, with high quality imported materials. The colour ranges reflect the modern trends in the industry and the quick service are what put the company ahead of competitors. The window blinds, which are incredibly versatile are available in a wide range of styles and colours to suit a multitude of home decors.
Contact details
Turtle Blinds has not updated their information in over a year and these details might be out of date.
Tools and home improvement
If you feel disturbed by the morning sunshine beaming through your windows and wish you could only let in a certain amount of light Turtle Blinds have a solution with vertical and venetian blinds have fully adjustable slats allowing just the right amount of light into your home. The blinds are tailored according to the needs of the customer.
The blinds provide the user with the option to control how much light comes into a room as opposed to completely closing it out. Turtle Blinds tailors the blinds according to the needs of the customer, so feel free to inquire and get custom measurements. A free quotation will be made according to your exact specifications.
At Turtle Blinds, the staff we will guide and support you as you choose the right product for your project needs. With over ten years of experience, the service and capability extends to helping you with prompt service and a superb window covering solution. With little or no complaints or maintenance, the company takes pride in delivering reliable and high quality products.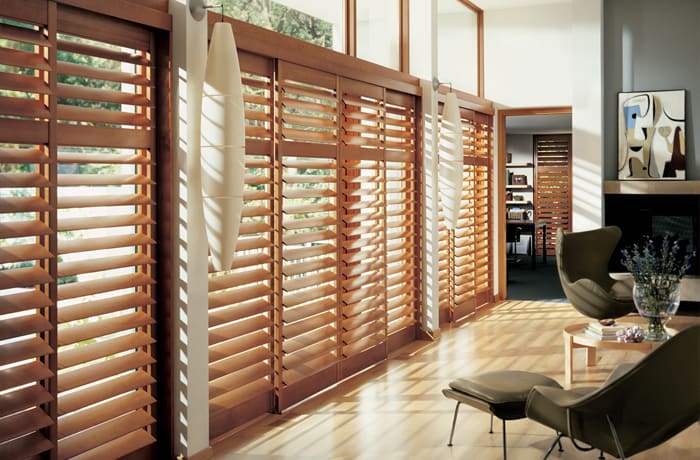 Turtle Blinds · Tools and home improvement