Two Rabbits Gifts
Two Rabbits Gifts are experts at embroidery and screen printing for promotional and corporate wear. Other services include lithographic and digital printing. This dynamic and fast growing SME consistently produces quality work with timely deliveries to a variety of institutions. Its growing reputation is reflected by a client list that includes many prestigious organisations. You can choose to order your items online or call the sales team to have your request dealt with in person.
Multimedia and Advertising
This is one of the leading suppliers of executive promotional business gifts and clothing in Zambia. Two Rabbits Gifts have been supplying the promotional corporate market since 2003 and have over 10 years of experience in providing superb quality products coupled with a fast and efficient service.
Corporate awareness
Items such as diaries and organisers can be easily tailored to fit your specific needs and can be a wonderful way to reward existing clients and attract new business. Quality items can be branded with your company name or corporate message to increase your reputation and raise awareness of your brand. Kamel, Barron, Abelenani and Altitude are some of the co-operating partners in the sourcing of quality clothing and gifting products.
Personal service
The expert and friendly sales staff at Two Rabbits have a wealth of experience and will be able to help you choose the perfect corporate gift to fit your brief and advise you on every aspect of your order. So if you're looking for promo pens, baseball caps, promotional clothing, umbrellas, or flash drives Two Rabbits Gifts is the place to go. They can also source other types of products online, making this a one stop solution for all your marketing materials. Two Rabbits Gifts is geared to meeting the demands of very particular clients. They are proud of their reputation for offering a quality service.
Two Rabbits Gifts – products available include
Executive filofax diaries
Mini organisers
Executive strap diaries
Pocket diaries
Large format products from Two Rabbits Gifts
Billboards
Banners
Vehicle branding
Tear drops
X-Frame displays
Pop ups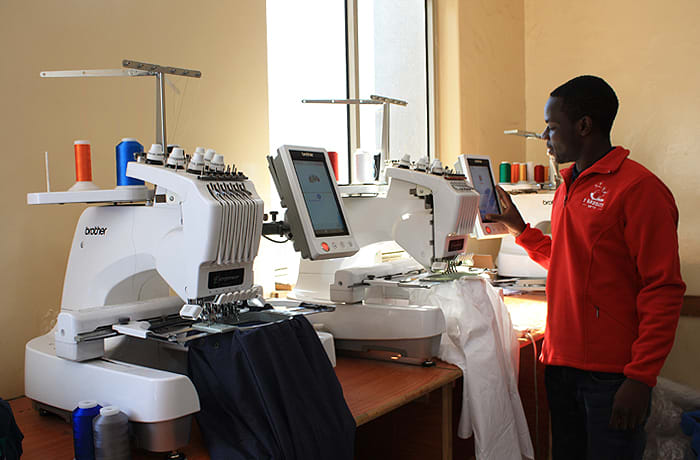 Two Rabbits Gifts · Multimedia and Advertising
Gift shops and Souvenirs
Whether you need corporate gifts for exhibitions, customer recognition, staff incentives, you will find a superb collection of promotional product ideas at Two Rabbits Gifts. Gifts have been shown to be one of the most cost effective marketing mediums, providing tangible recipient engagement and unrivalled longevity.
Two Rabbits Gifts is committed to ensuring that your chosen product continues to convey your message long after other forms of marketing have been forgotten. Such promotions strengthen relations both within a company and with existing and prospective clients, improving team morale and motivating employees by offering corporate incentives.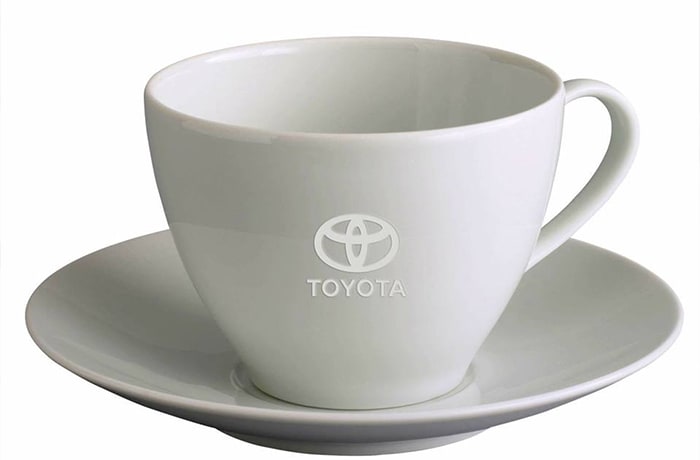 Two Rabbits Gifts · Gift shops and Souvenirs