Tyre King Enterprises Ltd
Since 1995, this company has been providing Zambia with high quality batteries, tyres and rims for personal and commercial vehicles. Tyre King Enterprises has 10 outlets in the country with more locations opening in the future. The company has up-to-date fitment centres offering tyre fitment and maintenance services. Tyre King has a team of knowledgeable staff that are eager to deliver quality tyre services. The company is focused on keeping drivers safe on the road with quality batteries, tyres and fitment services.
Contact details
Tyre King Enterprises Ltd has not updated their information in over a year and these details might be out of date.
Auto fitment centre
Using advanced computerised technology, Tyre King Enterprises offers 3D wheel alignment, balancing as well as tyre mending and filling. The company has tyre bays at each location to ensure works on vehicles are completed in the shortest possible time. Customers can relax at the company's lounges while they wait.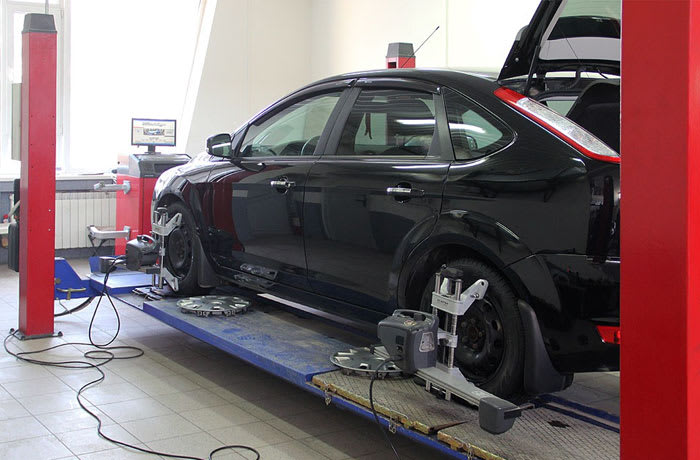 Tyre King Enterprises Ltd · Auto fitment centre
Car parts
Tyre King Enterprises is one the major suppliers of quality tyres for passenger, light trucks, 4×4 and commercial vehicles in Zambia. The company ensures that it stocks the best brands available including GoodYear, Pirelli, BKT, TECHKING, Hercules and Dunlop. Tyre King also suppliers a wide selection of rims and batteries.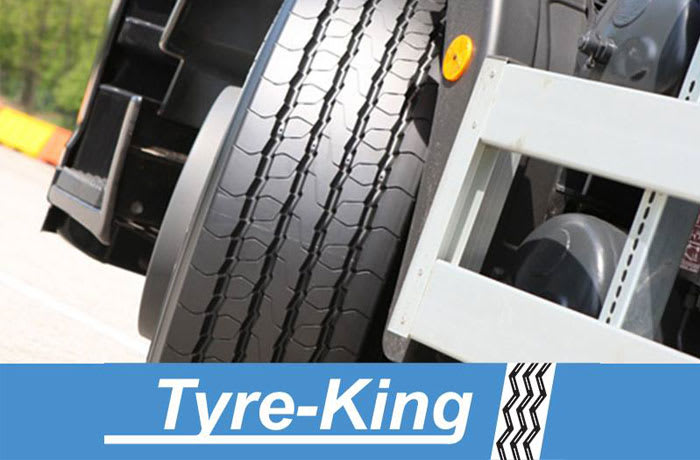 Tyre King Enterprises Ltd · Car parts