Unitech Investments Ltd
Proudly Zambian, this company offers a wide-selection of products that encompass stationery, office furniture and computers, with all peripherals. Unitech Investments also provides comprehensive printing services. The company offers an excellent free delivery facility to clients that order from their website. Clients in Lusaka, Copperbelt and surrounding areas are assured of next day delivery. Unitech guarantees fulfilment of over 98% for general stock items and error free performance in 99.9% of all orders.
Printing and Stationery
Unitech Investments offers a broad range of quality office and school supplies including paper, pens, calculators, files, staplers, stamps, scissors, erasers and cello tape. The company also provides complete printing solutions, as well as related services that include photocopying, laminating and binding.
Unitech Investments offers high quality Trodat stamps that include printy, printy professional typomatic, text, date, classic date, stock text and company seal stamps. Using up-to-date equipment, Unitech's specialist print department is able to meet all your corporate and individual print needs. The company can be engaged to manage your printing and guarantees 100% confidentiality. Unitech Investments focuses on helping you increase the level of efficiency within your business by making your working life easier. The company is committed to lowering your procurement costs by providing a wide range of quality office products and services, whilst maintaining competitive prices and upholding the highest standards of service. Unitech Investments is a one stop shop for all your office or school supply requirements, as well as printing services.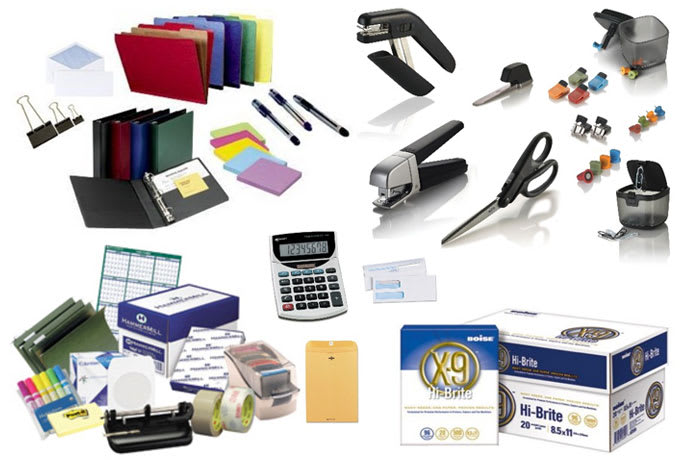 Unitech Investments Ltd · Printing and Stationery
Office furniture
Unitech Investments stocks quality A-Grade office furniture for small and large businesses. The company offers a wide selection of desks that include executive, clerical and reception, as well as high back executive, office and visitors' chairs. Unitech also provides an array of metal and wood cabinets, cupboards and tables.
Unitech Investments only stocks the best quality office furniture made from the finest materials. Each piece of furniture is carefully selected and tested to meet the company's standards. Unitech offers unique and exclusive high quality office furniture which is within everyone's reach and budget.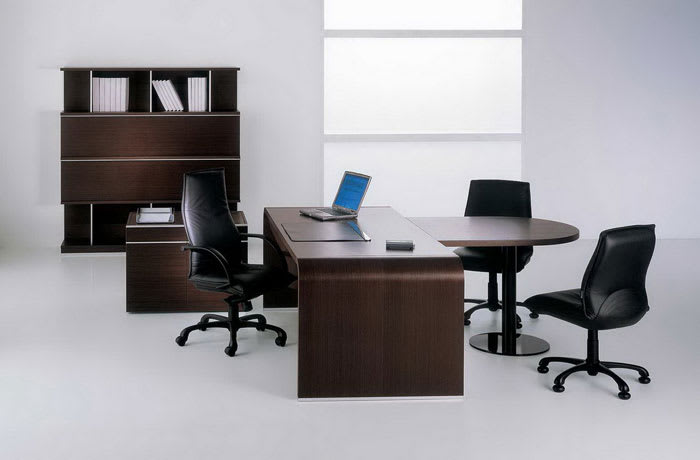 Unitech Investments Ltd · Office furniture
Computers and Accessories
Unitech Investments supplies an impressive and comprehensive range of computers and accessories including external hard drives, laptops, photocopiers, monitors, projectors, speakers, mice, various cables, anti-viruses, flash disks and compact discs - CD-R/CD-RW and DVD-R/DVD-RW.
Unitech Investments also provides a selection of ink and toner cartridges from reputable manufacturers such as HP, Samsung, Lexmark, Sharp and Canon. The company is dedicated to make computers and accessories affordable. Unitech ensures that it stays abreast with the latest technological advances to offer the best products to its clients. It provides its clients with excellent technical support on all products purchased.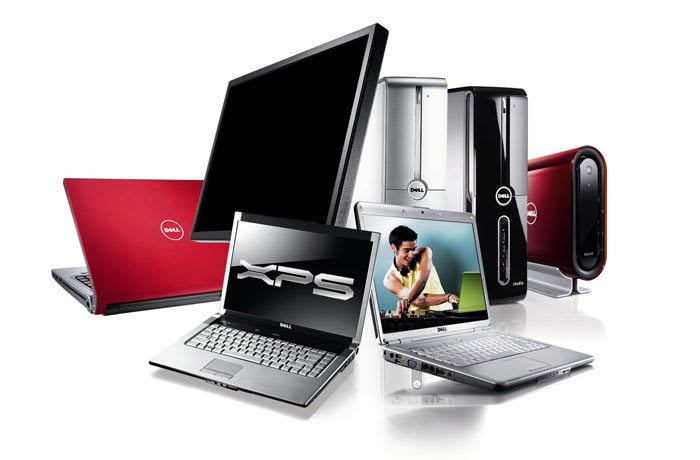 Unitech Investments Ltd · Computers and Accessories