United Oil Ltd
United Oil was established in 2006 to distribute and sell high performance, competitively priced fuels and oils to the automotive and commercial markets, from brands such as Total, Elf, Mobil and Agip. Quality fuels and lubricating oils help improve the performance of vehicles and equipment. With its main outlet in Lusaka, the company also supplies quality motor vehicle parts and genuine spares for BMW, Mercedes Benz, Caterpillar, Cummins and Honda motor vehicles.
Petroleum oil marketing
United Oil provides high performance fuels and lubricants for the automotive, industrial, mining, construction and farming industries. The company effectively provides customers with clean fuels and a cost effective lubrication service. They have a knowledgeable team offering professional and technical support to customers.
United Oil is a privately owned limited liability company that was incorporated in 2006. It partners with Total and other major petroleum oil manufacturers such as Elf, Mobil and Agip. The expansion of these companies in Zambia creates an ongoing opportunity for United Oil to grow as it meets the market demand.
United Oil has positioned itself to become a major player in its sector – both locally and in neighbouring countries. Over the years the company has developed considerable expertise in petroleum product distribution.
The company's qualified personnel can assist clients to ensure they comply with current lubrication needs as well as safety and environmental requirements.United Oil distributes the following fuels
Diesel
Low sulphur diesel
Petrol
Heavy fuel oil (HFO)
United Oil distributes and sells the following lubricants
Engine oils
Gear and transmission oils
Hydraulic oils
Greases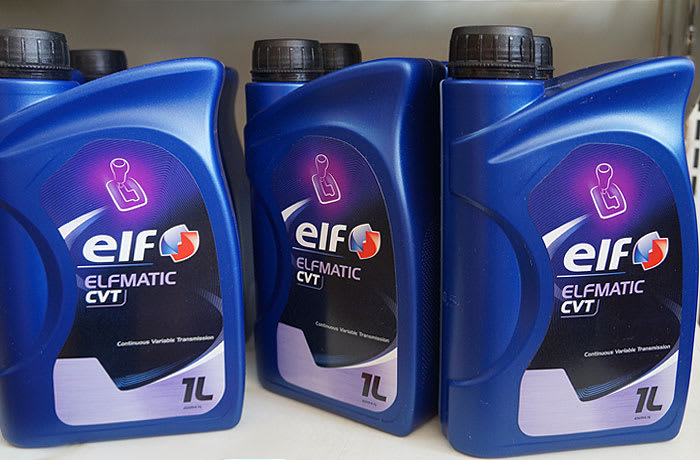 United Oil Ltd · Petroleum oil marketing
Light commercial vehicle parts
Since 2006 United Oil has been supplying automotive spare parts for commercial vehicles and cars in Zambia. Its focus and objective has been to develop a number of strategic alliances with global manufacturers of original equipment (OEM). They also supply parts for off-highway equipment such as caterpillars.
Brands with which United Oil works
United Oil Ltd sources its parts from reputable companies including
Cummins
Caterpillar
BMW
Honda
Mercedes Benz
Automotive service parts
United Oil provides new spare parts of high quality at reasonable prices. These include braking systems, chassis, suspension systems, filters, steering systems, drive trains, stabilizer links, rack ends, head gaskets, upper ball joints, tie rod ends, radiators, front wheel bearings, brake pads, shocks and radiators.Range of spare parts
Braking systems
Chassis Suspension systems
Filters Steering systems
Drive trains
Stabilizer links
Rack ends
Head gaskets
Upper ball joints
Tie rod ends
Radiators
Front wheel bearings
Brake pads
Shock absorbers
Reliable brands include
Cummins
Caterpillar
BMW
Honda
Mercedes Benz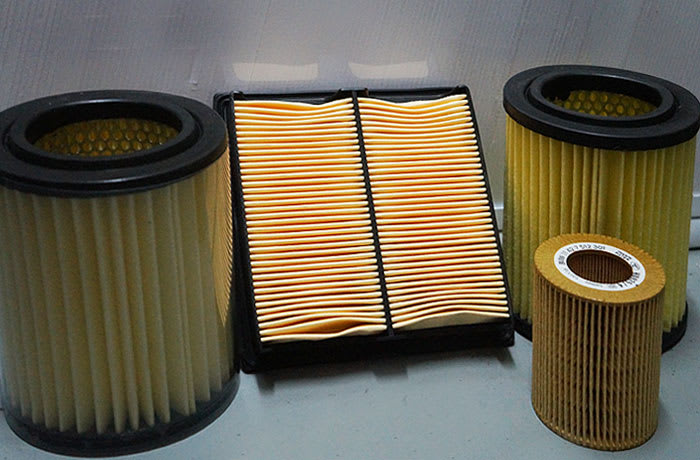 United Oil Ltd · Light commercial vehicle parts