Venture Marketing
This is a one stop corporate company that provides various solutions to the business community including mobile advertising, market research, capacity building and training, products supply and workshop facilitation. Venture Marketing uses pioneering novel practices in the services it offers. The company has established a working culture where all employees are committed to getting things right the first time every time.
Multimedia and Advertising
Venture Marketing offers these services to both private and public organisations. The company has several designs of bicycle advert trailers and backpacks that carry their customers' adverts as moving billboards. Venture Marketing goes wherever, whenever, and promises direct contact with the target market.
Wearing their customer's corporate colours, Venture Marketing can apply and adapt this project in any trade fair or show, for product launches and national or regional marketing campaigns anywhere in the country. Mobile bicycle and backpack advertising is 100% eco-friendly, 100% visible, low cost and has a high impact, with good interaction as well as contact frequency.
Clients include:
Business associations
Non-Governmental organisations implementing empowerment programs for women and the youth
Corporate businesses
Start-up companies
Government ministries
Farmer unions
Football clubs - motivational/psyching sessions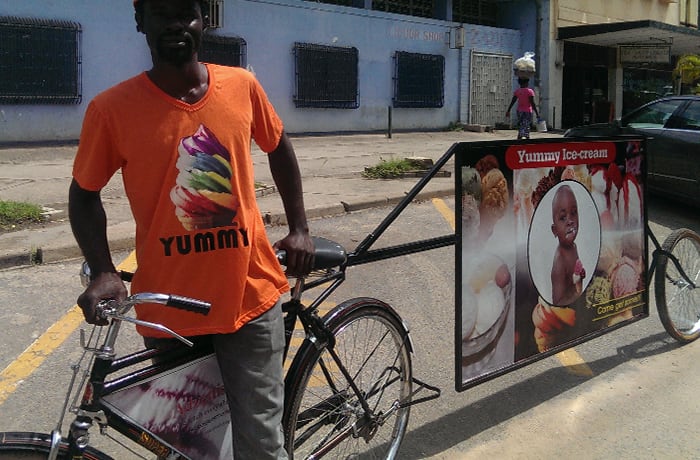 Venture Marketing · Multimedia and Advertising
Recruitment and Training
Under this service, Venture Marketing conducts corporate one-to-one coaching of staff. The company tackles productivity challenges by looking at key issues such as work-life balance, team building and staff talent management. Venture Marketing is gaining a reputation for the quality and effectiveness of its team of coaches and consultants.
The Venture Marketing team guides its clients and their employees through the most complex stages of change.
Objectives promoted by Venture Marketing include:
Taking the organisations through the planning processes
Talent management
Financial management
Training of supervisors
Building more effective work relations among staff for enhanced leadership and performance
Building a better understanding of the organisational policies and governance systems
Building effective and high performing teams, whilst monitoring organisation progress
Engendering creativity and synergy around problems and future directions, and creating an appreciation of shared ownership in key planning issues as well as in solutions to organisational problems
Supervision
Leadership development
Motivation speaking
Quality assurance
Finance for non-finance managers
Performance appraisal and system designs
Organisational development
Entrepreneurship and small business management
In addition, Venture Marketing offers the following on an ongoing basis:
Youth and women skills training
Financial literacy and micro-saving training
Media marketing
Sub grantee financial training, with report writing
Training and psyching of sports teams (football teams) for individual and team performance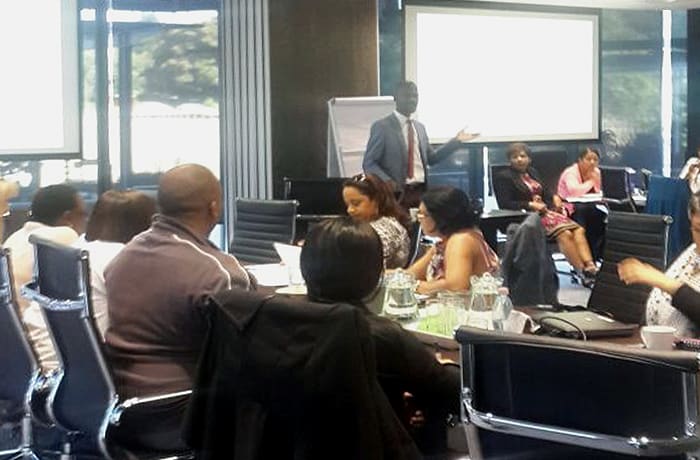 Venture Marketing · Recruitment and Training
Processing and Distribution
Venture Marketing supplies various goods including bottled water, food stuffs, stationery, office furniture, uniforms and protective clothing, medical equipment, electrical and general hardware, computer accessories, cleaning materials and chemicals. All products are sourced from reputable companies and distributors.
All products supplied by Venture Marketing are sourced from companies that meet international standards; and the company ensures that its customers get their goods on time always.
Currently, Venture Marketing supplies goods to:
Quatro investments
Aquasanova Ltd
Yummy Ice Cream Parlor Ltd
Saxeni Ltd, Kitwe
Mercury Ventures Ltd
Bwikalo Women's Development Project
Farmers Cash Project
Lukomi Enterprises, Chipata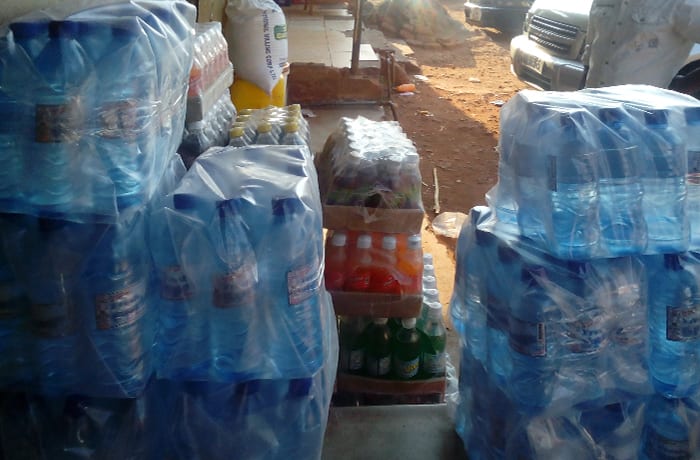 Venture Marketing · Processing and Distribution