Vickmore Zambia Ltd
Vickmore Zambia manufactures high quality concrete blocks and pavings, and various types of sands including building sand and concrete sand. Quality cement is available for sale on site. The company has both light trucks and tipper trucks for hire for long term or short term use. It also offers fabricated products such as gates, fencing, and door and window frames. And Vickmore provides professional building project management advice to assist with planning, costing, material estimation and risk management.
Building materials
Vickmore Zambia provides quality building materials for small one-off projects as well as for construction companies looking for bulk quantities for larger property developments. The company supplies high-quality concrete bricks, a variety of paving and step stones, and concrete stones from 5mm to 19mm.
Vickmore Zambia's product range
Concrete blocks – 4 inches, 6 inches and 8 inches
Pavings of different designs
Building sand (20 tonnes per truck load)
Concrete sand (20 tonnes per truck load)
Ndola block mixer material (25 tonnes and 30 tonnes per truck load)
Concrete stones 5mm up to 19mm
Vickmore Zambia also has cement for sale on site as well as light trucks and tipper trucks for hire. The company supplies other building materials including fabricated gates, window frames, door frames and fencing of various designs. Prices are highly competitive and negotiable.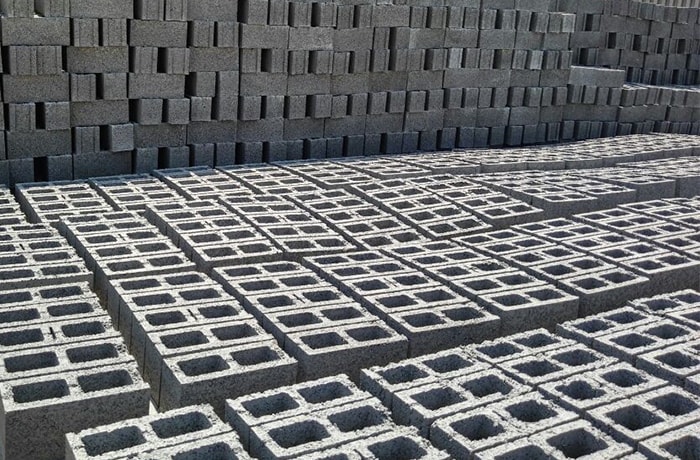 Vickmore Zambia Ltd · Building materials
Building project management
Vickmore Zambia specialises in project planning, project cost and material estimation, house designs, risk management, cash flow plan arrangement on major projects and building contracting. If you are planning a full greenfield project, Vickmore has a team of competent building contractors for you to work with.
Vickmore Zambia provides professional project management consultancy services. This involves planning, coordination and management of the various tasks involved in construction projects. The company will help ensure projects keep on track so they finish on time and on budget, and completed in accordance with building codes, plans and specs. Vickmore Zambia works closely with its clients to ensure their needs are met. Motto: 'Vickmore Zambia your partner in building projects. Remember to do the right thing the first time you do it, because building is expensive. And when quality is not a problem, always buy local for your local people.'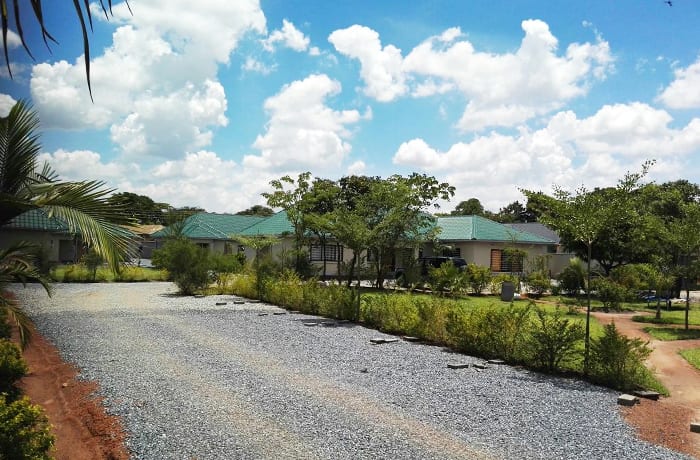 Vickmore Zambia Ltd · Building project management