Voyagers Rentals Ltd
Voyagers Rentals represents Europcar in Zambia. It provides a fleet of vehicles for car hire across the country. Clients may choose between the conventional self-drive car hire or a professional chauffeur-driven service. Voyagers Zambia are happy to deliver hire cars to clients, even to the remotest of locations if required. And if you need other kinds of travel assistance, Voyagers will be happy to arrange tours, air tickets and destination transfers.
Car rentals
Catering for both tourists and those making a business trip in Zambia, Voyagers Rentals offers saloon cars for self-drive hire as well as a professional chauffeur service. For the adventurous on a self-drive holiday, safari vehicles are available with roof top tent, gas stove, fridge, cooking utensils, camp chairs and bed linen.
Vehicle options A great range of vehicles are available for car hire:
Saloon cars, 2×4 and 4×4 cars for self-drive hire
Chauffeur-driven luxury buses suitable for larger groups such as conference delegates or wedding parties
Fully equipped safari vehicles for those who want to enjoy the freedom of a Zambia self-drive holiday for their own unique adventure. These have all you need for an African adventure, including a roof top tent, gas stove, fridge, cooking utensils, crockery and cutlery, bed linen, pillows and blankets, camp chairs and table.
What you will need when hiring a car To ensure things run as smoothly as possible, when hiring a car in Zambia don't forget your driving licence. If it's a UK licence, you'll need to bring both your card and paper licence. Under Zambian law, you are permitted to drive for three months on a foreign driving licence. Your drivers licence must be in your possession at all times when driving in Zambia. In some circumstances a second form of ID is also required, so it's always best to have that with you too. You will be asked to present the driver's credit card to Voyagers Rentals for authorisation against potential damage claims resulting from your rental.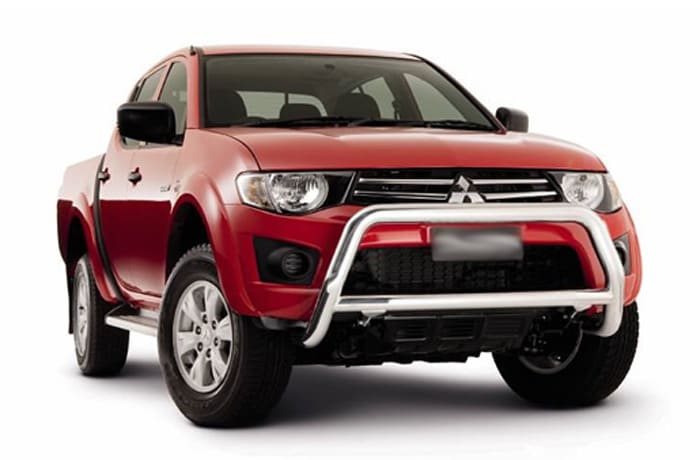 Voyagers Rentals Ltd · Car rentals