Voyagers Zambia Ltd
This is a very well-established one stop travel agent for travelling in Zambia. Voyagers Zambia will organise anything from the ordinary to the extraordinary, from car hire and corporate travel to honeymoons and tailor made safari trips of a lifetime. The company arranges air tickets, visas, tour packages, and transfers to and from anywhere in the country including Lusaka International Airport, wherever you are staying, and sightseeing attractions. Voyagers Zambia also offers an affordable ground transportation service.
Tickets and Visas
As a well-respected travel agent, Voyagers Zambia ably meets all your national and international air ticketing needs. The company also manages visa applications and provides a corporate travel service. Voyagers Zambia has travel agencies strategically located throughout Zambia, from the Copperbelt right through to Livingstone.
Partnering Airlines
British Airways
South African Airlines
Ethiopian Airlines
Emirates
Kenya Airways
Cathy Pacific
KLM
Air Zimbabwe
Air Malawi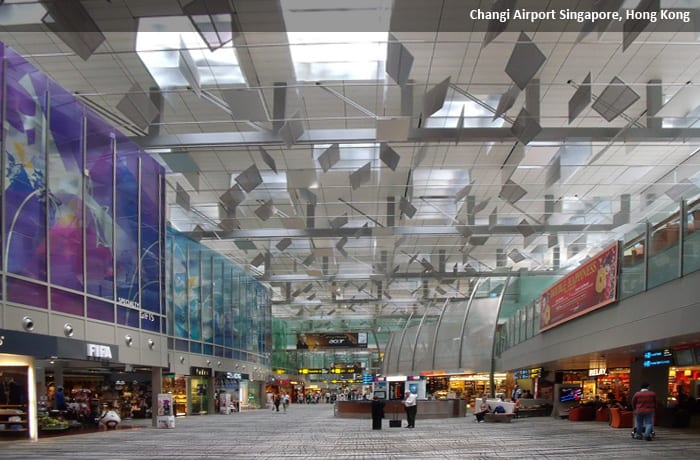 Voyagers Zambia Ltd · Tickets and Visas
Tours
Whether you are waiting for your connecting flight or the next business meeting, take the opportunity to explore Zambia with the help of the Voyagers team. These tours are also ideal for resident families. If you only have a few days to spare then opt for the 2 to 4 day tours of Zambia's highlights.
Established in 1987, Voyagers Zambia has extensive first hand knowledge of Zambia. Whatever you have in mind, contact Voyagers Zambia – probably the most trusted tour operator in Zambia.
The Zambian people are famous for their friendly smiles and warm hospitality, and the country has a rich cultural heritage from its traditional tribal roots as well as its colonial era.
Some of the most popular types of itineraries that have been created by Voyagers include photographic and walking safaris, canoeing trips, family holidays, motorcycle safaris, short city tours and two day excursions. Additional options include:
Cultural tours which are becoming more and more popular
Traditional cultural ceremonies such as Ku-omboka
The magnificent Shiwa N'gandu, an imposing and beautiful Tuscan style manor house in Northern Zambia – perhaps the most impressive relic of the country's colonial era
A visit to a local village or school, which can be very rewarding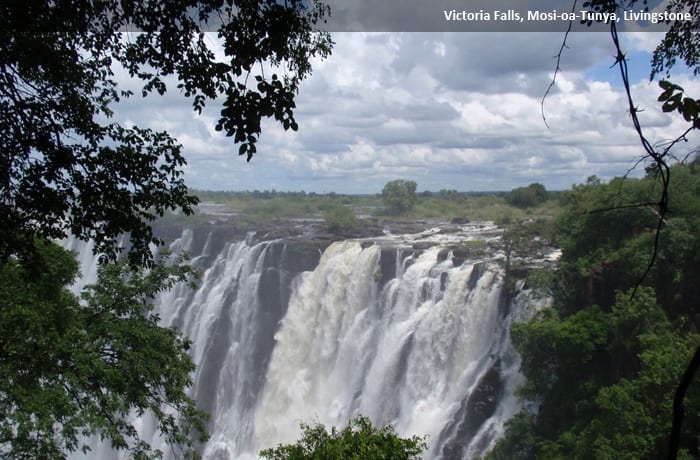 Voyagers Zambia Ltd · Tours
Transfers
Voyagers Zambia offers an affordable ground transportation service. Chauffeurs have an impeccable driving record and transfers are in comfortable air conditioned vehicles. Voyagers offices are strategically located throughout the country – from the Copperbelt down to Lusaka and on to the tourism capital Livingstone.
When you need to get from one location to another but do not want or need to hire a vehicle, Voyagers offer a transfer service. From the airport to your hotel or from one town to the next, let Voyagers help you get there.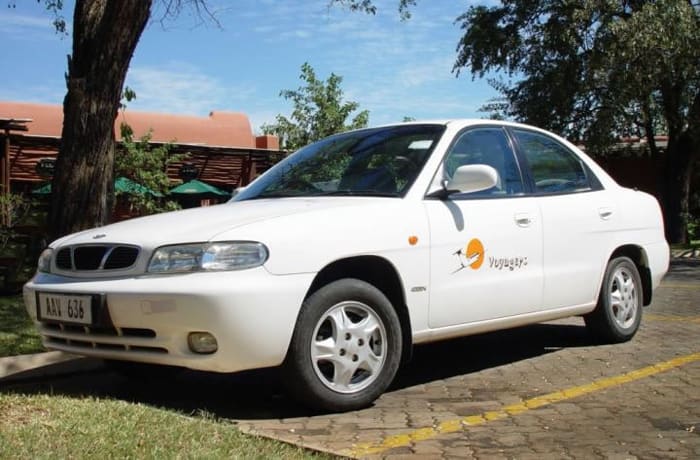 Voyagers Zambia Ltd · Transfers