Wah Kong Enterprises Ltd
Wah Kong Enterprises is a subsidiary company of Jiangxi Construction Engineering (Group) Corporation, one of the leading state-owned contractors in China. Their aim is to provide valuable and high-quality building construction, civil engineering, and building project management services for Zambian clients. Wah Kong's team comprises of experienced local staff and highly qualified Chinese engineers who effectively work together to satisfy all clients in respect of the project quality, progress, site security, environmental, cost control, tech support, and subsequence services.
Building contractors
Wah Kong Enterprises offers commercial and residential building construction, renovation and alteration services. The company tailors its services to fit each client's budget and unique requirements. It has built a reputation for providing quality services and completing its projects on time.
Wah Kong Enterprises is a multi-faceted construction company that offers complete building construction services. The company is well known to effectively produce excellent work done in the best possible time for all projects.
With a strong commitment to excellence, Wah Kong has established strict quality control measures for their construction solutions. The company acknowledges that the construction industry is changing at a fast pace and is continually striving to be at the forefront. This has been its way of thinking since inception.
Wah Kong Enterprises' goal is to provide a quality and professional service to the construction industry. The company has established an ethos of working closely with its clients ensuring customer satisfaction and quality workmanship.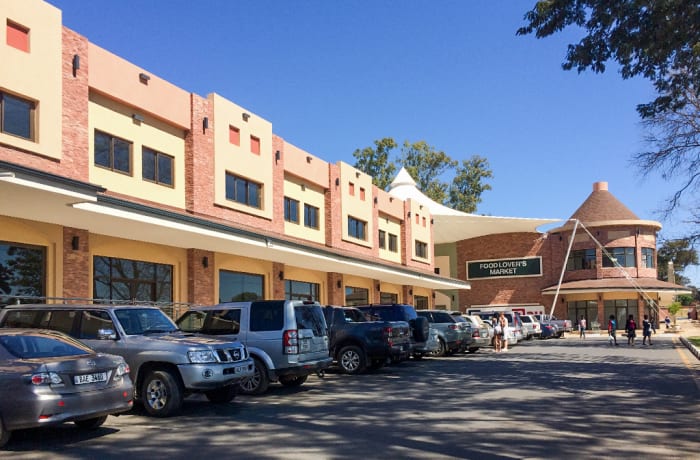 Wah Kong Enterprises Ltd · Building contractors
Civil engineering
With up-to-date equipment, Wah Kong Enterprises provides professional road construction and maintenance services for projects of all sizes. The company also installs concrete pavements, drainages, small bridges and other concrete structures on its construction projects.
Since establishment, Wah Kong Enterprises has been delivering consistent and high-quality results. The company continues its success by offering an unparalleled level of diversity in the construction and maintenance of road infrastructure. It has the experience and equipment to perform each project quickly, safely and cost-efficiently.
Extraordinary quality and selection of first-grade materials are Wah Kong Enterprises' priority. The company aims to construct roads that will stand the test of time. It has an excellent reputation for producing quality work and having a clear commitment to delivering on client expectations.
Services
Road construction
Pavements
Drainage
Pothole patching and maintenance
Road markings and signage
Bridges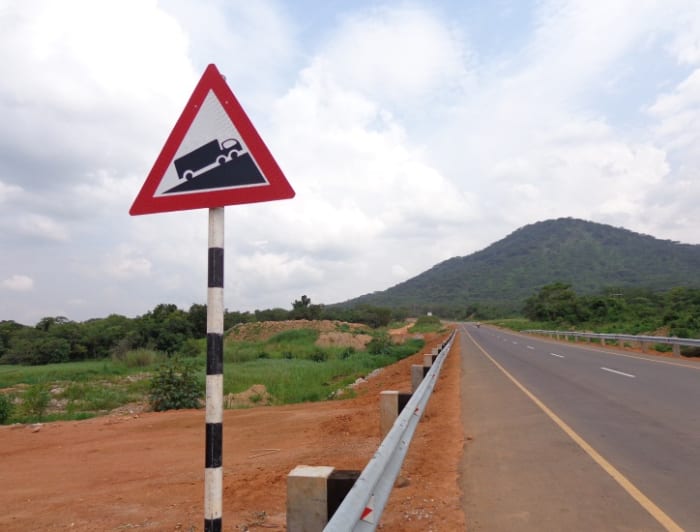 Wah Kong Enterprises Ltd · Civil engineering
Building project management
Wah Kong Enterprises offers professional building project management services. The company is committed to keeping each construction project running on time, making sure it stays within the allotted budget. Throughout the build-out, customers will experience Wah Kong's customer-centric work from a dedicated project manager.
Wah Kong Enterprises is one of Zambia's leading providers of building construction project management services. Their team comprises of many professionals with extensive hands-on technical and managerial experience. It has a comprehensive understanding of all facets of construction, including the ability to foresee pending issues, explore alternative options, and quickly negotiate resolutions, while successfully executing projects of various sizes and complexities.
Wah Kong Enterprises' focus is on achieving client aspirations and objectives from the beginning. This company is able to tailor its services to suit both the client and the project requirements. Wah Kong has a wealth of experience and contacts within the industry and its independence allows it to make appropriate introductions of other professionals, designers, trades and suppliers to its clients. This company delivers to its client expectations in a professional, cost-effective and proactive manner.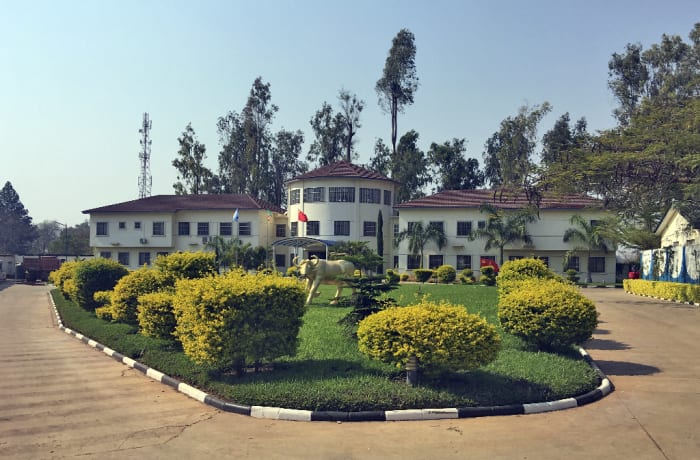 Wah Kong Enterprises Ltd · Building project management