Wayawaya
Wayawaya designs high fashion handbags - Norwegian design merges with Zambian influences and your purchase has direct social impact. With a workshop in Livingstone, Wayawaya provides an opportunity to vulnerable women through training programmes and job creation. Their mission is to create a meaningful industry for all people involved. These are high quality, handmade bags with custom designs available to order.
Footwear and Leathergoods
Wayawaya makes a wide selection of bespoke leather accessories including bucket bags, clutches, cross over bags, day bags, mini day bags, pouches, totes and wallets. Their collection is made up of 100% leather bags in all kinds of sizes and colours. Made up of carefully selected materials, chosen for quality and ethics, and sourced as close to home as possible, Wayawaya is the definition of fashion with a purpose.
Wayawaya aims to empower Zambian women without formal education and with few job options. Through vocational training and artisan programmes they create employment opportunities for women. By doing this, they help them to support their children, fellow sisters, neighbours and communities. Each purchase helps their craftswomen have a self-sustained life and a better future that impacts the communities they live in.
Wayawaya delivers quality and precision under the direction of highly skilled craftswomen. Every piece that leaves their workshop passes through a strict quality control process.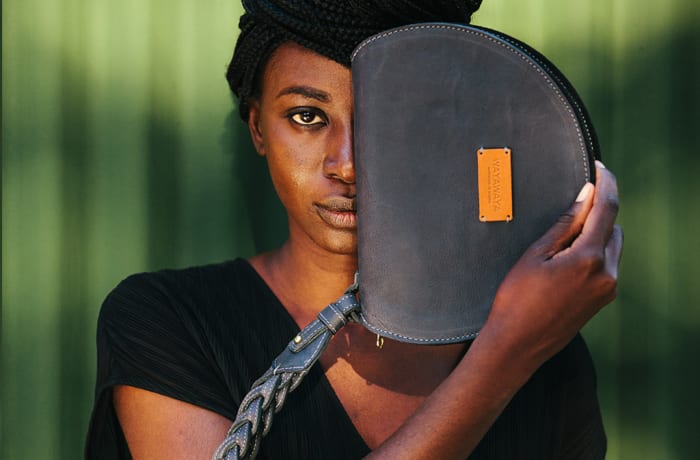 Wayawaya · Footwear and Leathergoods
eShopping
Made in a standout yellow building in Livingstone, this standout range of leather handbags is available through the Wayawaya online shop. Order bucket bags, clutches, cross over bags, day bags, mini day bags, pouches, totes and wallets and have them delivered in 2-3 weeks. Your purchases support the local women that make these stylish bags.
Discover an amazing collection of high quality leather handmade bags and purses from Wayawaya's online store. Their range of products are perfect for various formal and informal outings. They stand out because of their craftsmanship, durability and thought through detailing.
Wayawaya ensures that all orders received are processed quickly and delivery is made in the shortest time possible. All orders come with an additional shipping cost, varying depending on the country. Please note that their production and shipping time is 2 – 3 weeks.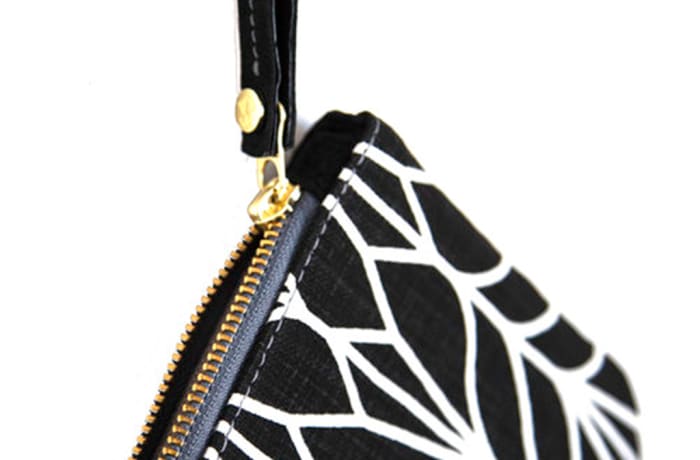 Wayawaya · eShopping