Wayside Guesthouse
Wayside Guesthouse provides quality accommodation with a choice of well-furnished rooms. All rooms are elegantly designed and tastefully decorated for your comfort and convenience. The guesthouse features beautifully landscaped gardens where guests can take a stroll around them and unwind after a busy day. The conference venue is well-equipped to facilitate a small conference or workshop. Wayside Guesthouse prides itself on providing its guests with a friendly, relaxed and homely atmosphere.
Guest house
Wayside guesthouse offers various types of accommodation, from executive rooms with study areas to double suites and single rooms. Each room is individually decorated for your comfort as well as a fridge in each room stocked with ice-cold beverages. Free WiFi is available throughout the complex.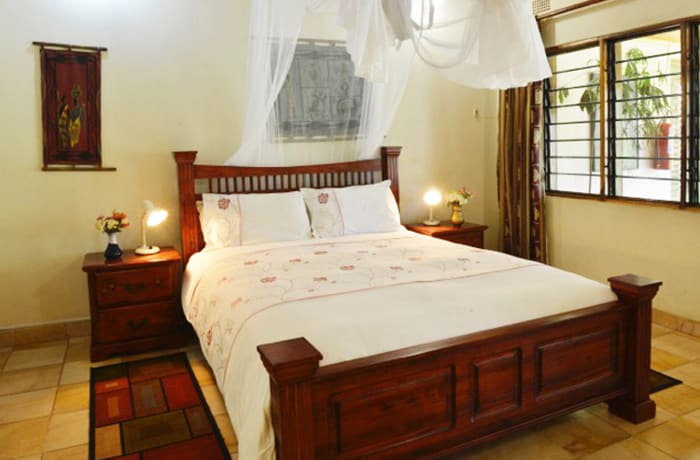 Wayside Guesthouse · Guest house
Conference venue
Whether you need a venue for a business meeting, training course, corporate hospitality event or a conference, Wayside Guesthouse is the perfect venue for you. It provides hosting services for small groups, from as few as two guests, to larger groups of up to 50 guests.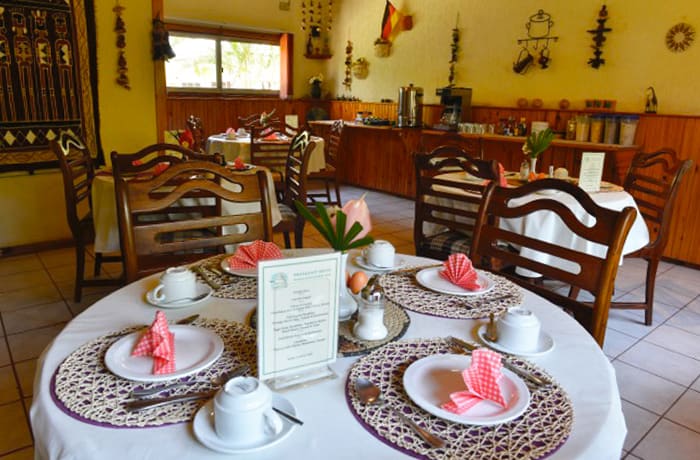 Wayside Guesthouse · Conference venue