Wellfind Vet Clinic
For a full range of veterinary services including animal medicine and surgery, house calls, farm visitations as well as consultancy and training. Since inception in 2005, Wellfind Vet Clinic (WVC) has attracted diverse clientele in veterinary products and services to complement and supplement government efforts premised on their core values. WVC draws on expertise and competencies of multidisciplinary professionals in the field of veterinary. You are rest assured of ethical and professional service health delivery.
Veterinary services
This clinic understands that veterinary services are an important part to keeping livestock healthy. Wellfind Vet Clinic (WVC) is a full service clinic that offers medical services and surgeries for your farm animals. It is Wellfind Vet Clinic's commitment to provide quality care throughout the life of your animals.
Wellfind Vet Clinic stays on top of the latest advances in veterinary technology and above all, remembers that all animals need to be treated with loving care in every check-up, procedure, or surgery. Their goal is to use advanced diagnostic tools to aid in the prevention and treatment of disease among your livestock.
With a dedicated team of vets, this clinic provides the highest level of veterinary services for all farm animals including routine examinations as well as medical and surgical procedures from the comfort of your home environment, reducing the need for transport, stress and valuable time in your day.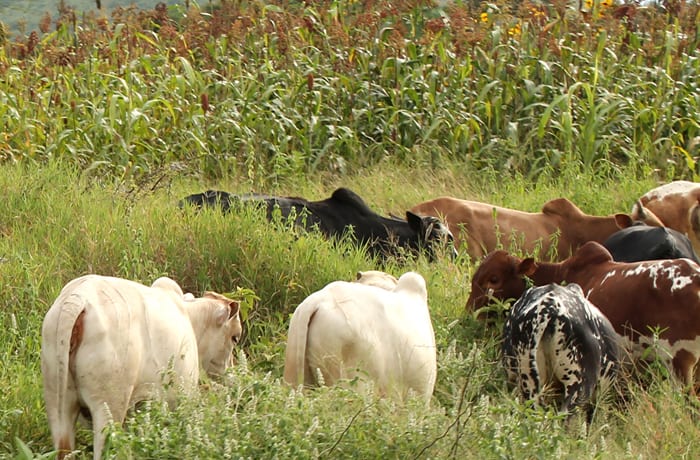 Wellfind Vet Clinic · Veterinary services
Pets and Pet care
Understanding the incredible connection you share with your pet, Wellfind Vet Clinic offers complete medical and surgical care for cats and dogs. Wellfind Vet Clinic emphasises preventive care for pets and provides personalised services to families based on their unique individual needs.
Wellfind Vet Clinic focuses on promoting wellness of the entire family by prolonging animal health and strengthening the human-animal bond. The clinic welcomes pets in need of medical, surgical, preventive and dental care. Their team has years of experience in treating serious conditions and offering routine pet wellness care.
Wellfind Vet Clinic is passionate about providing your pets with excellent veterinary medical care in a setting of sincere personal warmth and genuine love. This clinic takes every step to give your pet the best possible care. It strives to nurture the human-animal bond and helps pets live healthier and longer lives.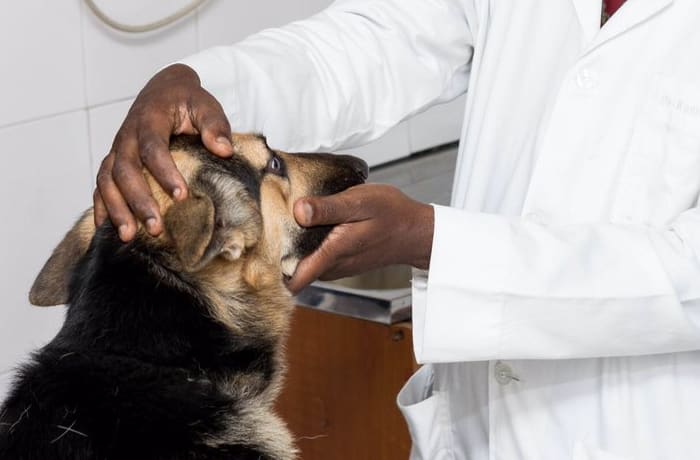 Wellfind Vet Clinic · Pets and Pet care
Agricultural consultants
Farming is a complex and high risk undertaking that requires large amounts of capital and comprises of a multitude of practical and management skills. With a highly trained team, Wellfind Vet Clinic provides consultancy and training services in pig, poultry, dairy, beef as well as sheep and goat production.
With a proven history in agribusiness along with delivering of professional training services to the farming sector, Wellfind Vet Clinic (WVC) provides the highest quality service with a realistic approach, understanding the requirements of livestock farmers.
The clinic is able to identify the importance of maintaining a profitable business whilst striving to improve the environment in which the business operates to ensure true sustainability.
Wellfind Vet Clinic (WVC) is committed to offering hands-on experience providing on-site specialised agricultural consulting services in livestock production. The clinic has developed skill-based training modules which can be used for workers and farmers.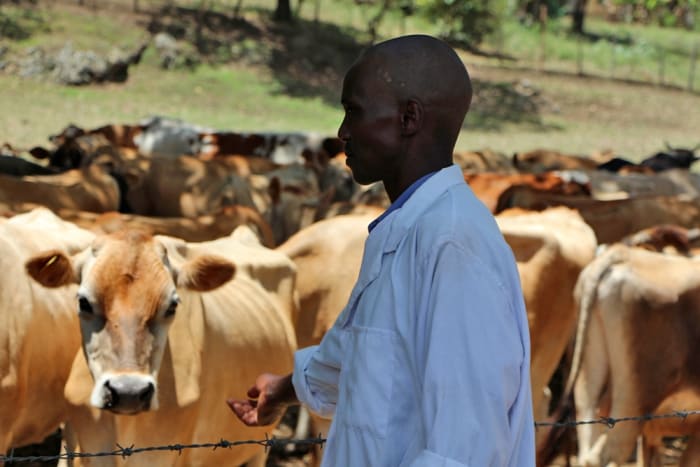 Wellfind Vet Clinic · Agricultural consultants