Wild Side Tours
Wild Side Tours provides online reservation services through its World Hotel Link website as a local Livingstone tour operator. The company specialises in arranging domestic and international tour packages, transfers, activities, accommodation, as well as information about Livingstone and Kafue National Park. The dedicated team of travel consultants are happy to arrange a personalised travel and activity package around Zambia and neigbouring regions.
Tours
Wild Side Tours offers ideal travel destinations, breath-taking activities and safaris for local and international clients. Create your own adventure - whether with family or with friends. The company is able to help its clients source accommodation to exciting activities, local tours and packages to suit your budget and needs.
Wild Side Tours is a complete one-stop travel shop in Zambia that specialises in planning travel from accommodation, tailor-made safaris, car hire and international travel for honeymoons and holidays. Wild Side Tours offers a variety of budget-friendly tours to meet each individuals style and taste. Whether it's a small or large group, the dedicated team of travel consultants are able to help source through its excellent relationships with well established travel providers and arrange your travel requirements ensuring you have a hassle free experience.
Wild Side Tours destinations includes
Wildlife safaris in Livingstone
Game drives in Chobe National Park
Historical and cultural tours Livingstone
Victoria Falls tours
Water rafting on the Zambezi River
Stunning and romantic accommodation on the Zambezi River
Wild Side Tours work closely with the top safari operators in other parts of Zambia to provide a comprehensive service. The company also offers complete expert advice for all the needs and travel concerns for its clients.Wild side tour itineraries
Wildlife safaris Livingstone and Chobe
Historical and cultural tours of Livingstone
Stunning and romantic accommodation on the Zambezi
Falls tours and river boat charters on the Zambezi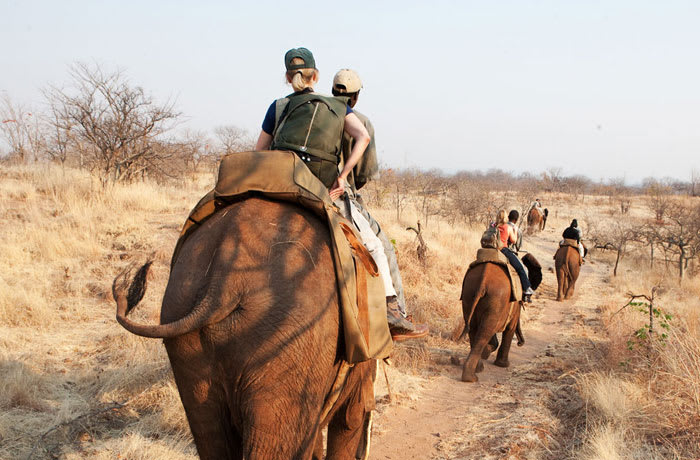 Wild Side Tours · Tours
Directory
Wild Side Tours provides customers with an online platform to facilitate the management of bookings for all accommodation and activity in Livingstone and the region. Since 1992, this company has been operating in Livingstone providing end users with comprehensive information about the history and culture of Zambia.
Wild Side Tours provides a list of top travel destinations in Zambia and parts of neighbouring regions including Namibia, Botswana and Zimbabwe. Wild Side Tours has expert guides that speak Nyanja, German, English and Dutch fluently and are guest friendly.
The tour operator provides clients with detailed information for your accommodation to suit your taste and your budget, tours, activities and special events and discounts. You will get all this information from the local experts in all these fields and at the same time you can conveniently book it all online.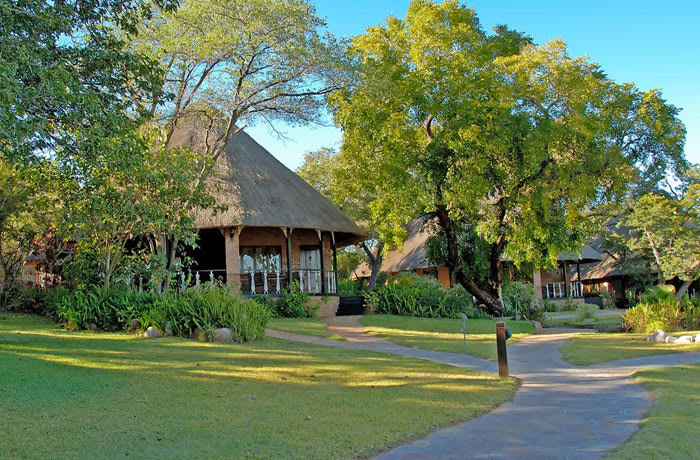 Wild Side Tours · Directory