Wine Shop
As one of the first of its kind in Lusaka, the Wine Shop is establishing itself as a leading force in the Zambian wine industry. It offers an exclusive selection of superior wines from across the world. This store has a wide range of wine brands from renowned producers from France, Italy, Chile and South Africa, amongst others. The professional and knowledgeable Wine Shop team is on hand to advise on the best wines for different occasions, in terms of taste and other factors.
Alcoholic beverages
The Wine Shop is managed by a wine expert (sommelier) who is on hand to help clients choose the most suitable wine for any occasion. This shop is dedicated to not only bringing quality wines to Zambia but also to educating people about the many different aspects of wine.
The Wine Shops hosts wine tasting events to help people learn about wine and discover the difference between wines. This also helps people to learn the best wines to meet their tastes and needs.
Many of the wines stocked by The Wine Shop have won different prizes at international wine festivals and are well recognised premium quality brands.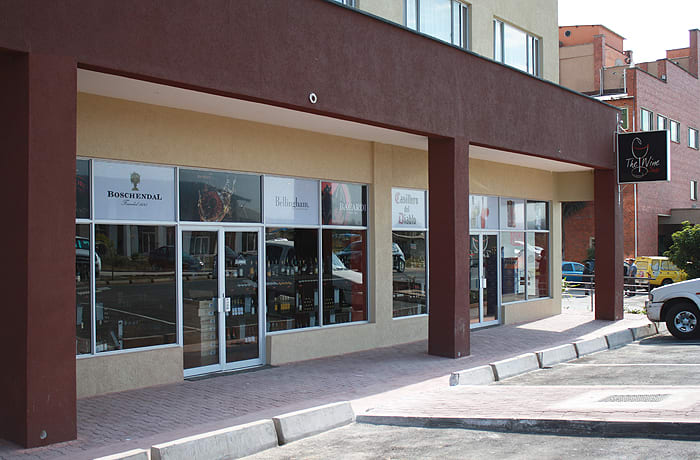 Wine Shop · Alcoholic beverages