Wonderful Industry Zambia Ltd
The company, has a wide range of PVC ceilings to choose from. Each set of ceilings are carefully constructed with unique designs, adding beauty to any room. They are able to deliver ceilings to clients. The PVC ceilings produced by Wonderful Industry are a cost effective option when compared to ordinary ceilings since there is no need to paint them and they require low maintenance.
Building materials
Wonderful Industry Zambia Limited is constantly working on new ceiling designs and has a new range coming soon. These include Flame resistant (self extinguishing and non drip), light weight, non-mildewing, resistant to chemicals, sea blast resistant, termite proof, waterproof and can be recycled.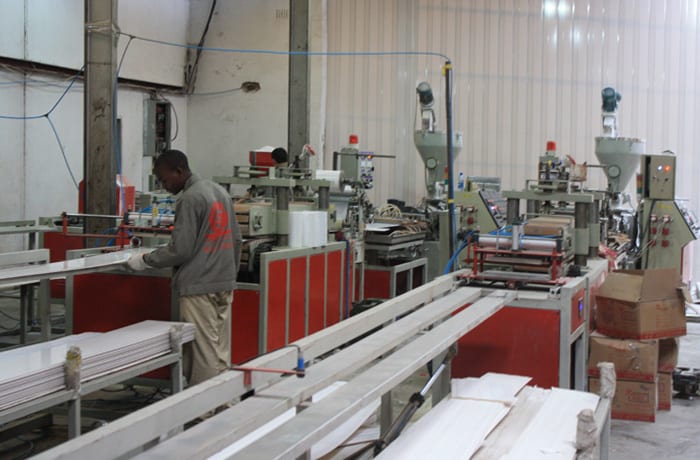 Wonderful Industry Zambia Ltd · Building materials