Woodlands Shopping Mall
Woodlands Shopping Mall is a retail complex servicing Woodlands, Kabulonga, Prospect Hill and Ibex Hill. Customers have access to their favourite stores and brands in a clutter-free and relaxing environment. With over 50 stores, the beautiful complex provides an extensive choice of speciality stores, fashion outlets, restaurants, a coffee shop, a gas station, banks and so much more. This strip mall provides a convenient parking area with surveillance to ensure safety and security.
Contact details
Woodlands Shopping Mall has not updated their information in over a year and these details might be out of date.
Shopping centre and Showrooms
Woodlands Shopping Mall is a small but intimate shopping complex that features both international and local stores including O'hagan's, Phil Opticians, Umoyo, Pick N Pay store, The Oriental Food and Gift Store, Autoworld, Coffee Culture and Co, Link pharmacy, Zanaco, Western Union, Kuku's boutique, Salon E -class, plus more.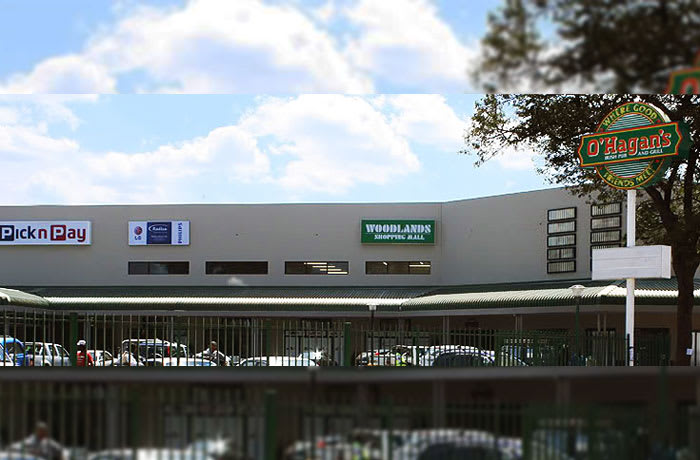 Woodlands Shopping Mall · Shopping centre and Showrooms