Xanthe Cooke Photography
Xanthe Cooke Photography is a professional photographic service offering multiple types of photography from portraits to corporate and lifestyle. The company provides convenient and affordable packages to suit different budgets and needs. Xanthe Cooke is qualified in Australia and South Africa and has several years experience in providing professional photography. This company is dedicated to providing exceptional photographic experiences. Contact them for high quality and creative images.
Photography
Xanthe Cooke Photography offers clients professional photographic services nationally and internationally. This company is specialised in portrait and corporate photography. Xanthe Cooke Photography is able to capture the essence of those special moments you want to remember and cherish.
This photography service is run by its founder, commercial photographer Xanthe Cooke, who has had several years of experience in photography and is a fully qualified professional with a Diploma in Arts and Creative Industries (Australia) and a Degree in Commercial Photography (Stellenbosch, South Africa).
Xanthe Cooke Photography services are available for:
Weddings
Events (private or corporate)
Portraits
Family shoots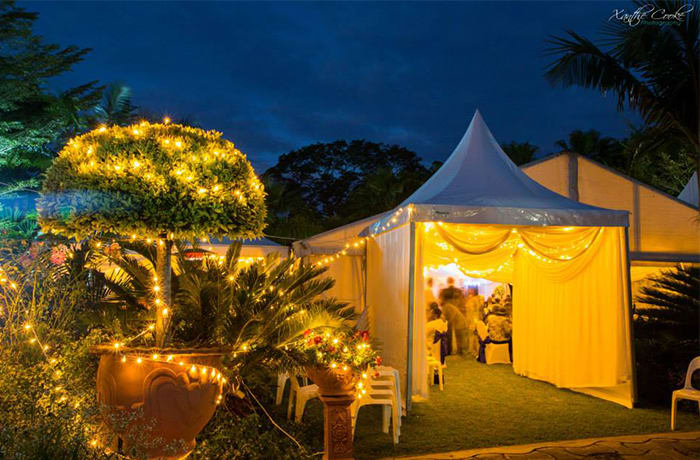 Xanthe Cooke Photography · Photography
Media production
Xanthe Cooke Photography offers product photography services that are customisable, and cost effective for clients. Products are photographed professionally in a controlled studio environment that will give a professional and commercial appeal that you and your customers seek. Photos can be used for marketing, web promotions and more.
Whether you have products that need to be photographed for your website or for your print materials, Xanthe Cooke Photography services are designed to grow your business by helping you save time, and making your products look good. Using lighting, color, and perfect product placement, their skilled product photographers create images that accurately represent your products while highlighting the prominent saleable features of the product. All final images are web and print ready.
Xanthe Cooke Photography offer competitive pricing on its photography services, and savings for photography value packs. Their photographers ensure product images adhere to guidelines for image colour and quality.
Services include:
Lifestyle ( lodges, hotels, business )
Promotion and advertising
Product photography
Editorial
Xanthe Cooke Photography · Media production