The Zambean Coffee Co
The Zambean Coffee Co. offers a convenient and relaxing atmosphere, serving a variety of coffee, wine, soup, snacks and fresh made pastries. It is an ideal place for people that want to take a break from the office or for meeting a friend. The cafe's coffee is fresh roasted and made from the finest beans. Customers can choose to have their coffee indoors or outdoors. And by the way you can now get your meals delivered by ndiyomeals.com.
Cafe
The Zambean Coffee Co. serves rich and freshly roasted premium quality coffee, as well as a variety of beverages and snacks. The cafe is also open to a variety of events – informal or formal. The Zambean Coffee Co. has created a unique, contemporary and spacious ambiance with high-speed wireless internet and local artwork.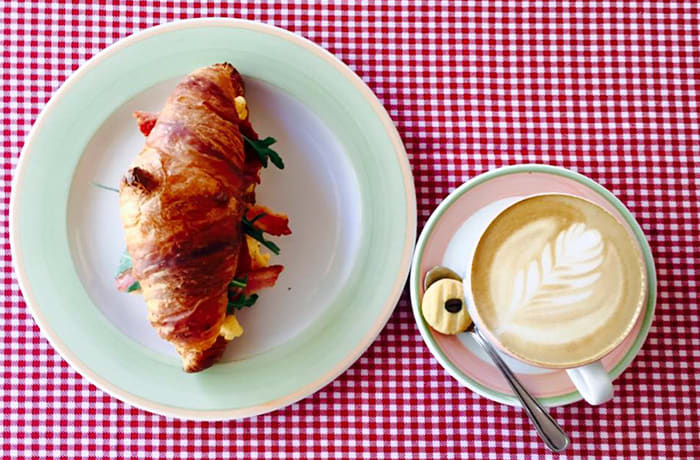 The Zambean Coffee Co · Cafe