Zambeef Products Plc
This is a group of companies consisting of Zambeef, Zamleather, Zambeef Retailing, Zampalm and Zam Chick that are involved in the production, processing, distribution and retailing of beef, chicken, pork, milk, dairy products, eggs, stock feed and flour. Zambeef Products Plc also has large row cropping operations (predominantly maize, soya beans and wheat). The company has a vision to be one of the most accessible and affordable quality protein providers in the Southern Africa region.
Contact details
Zambeef Products Plc has not updated their information in over a year and these details might be out of date.
Agribusiness
Zambeef Products is engaged in crop farming, livestock rearing, as well fish farming. The company believes there is no point in Zambia importing certain goods when they can be grown, produced and processed locally. Zambeef encourages consumers to buy home-grown produce to support the farming community.
As a leading vertically integrated food retailing brand, Zambeef Products Plc has been a contributor to enhancing food security in the country with operations in the beef, cropping, poultry and feed markets. The company is a successful example of the potential the agriculture sector has and how far local investment can go with the right expertise and commitment. Since embarking on its local procurement policy, this company now sources most of its products from Zambian farmers and produces the rest.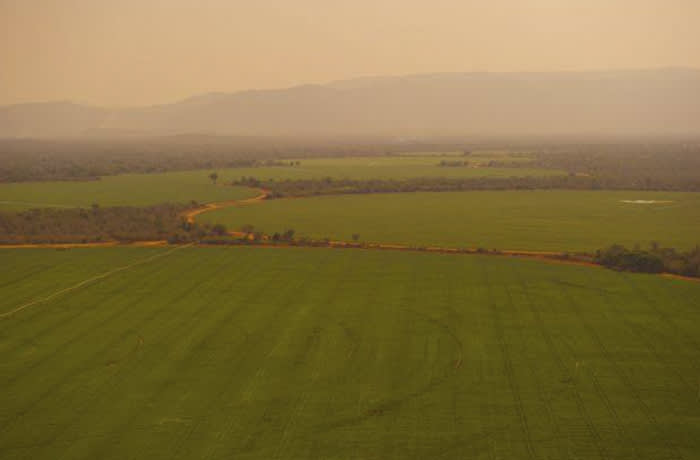 Zambeef Products Plc · Agribusiness
Processing and distribution
Zambeef processes and distributes a wide selection of high-quality beef, pork, chicken and fish. The company has a number of state-of-the-art abattoirs jotted around the country. With updated packaging equipment, all products offered by this company are excellently packed, giving them a longer shelf life.
Zambeef has years of experience butchering and processing livestock into sausage, steaks and other products. The company's meat products are characterised by the huge range of different types and varieties. Zambeef maintains highest standards of hygiene and many other quality assurance systems.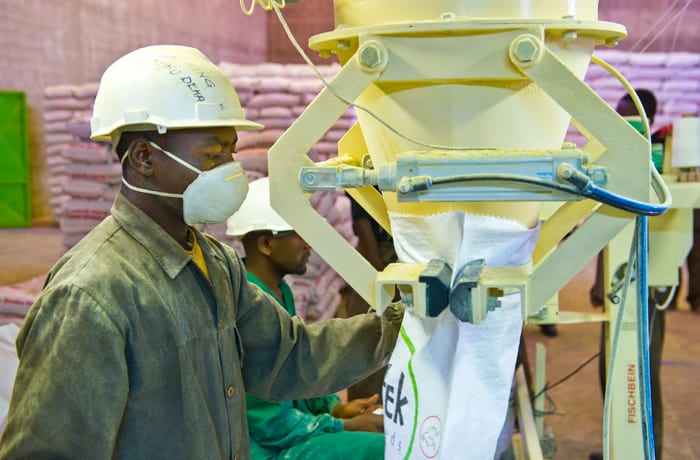 Zambeef Products Plc · Processing and distribution
Crop farming
Zambeef Products is involved in irrigated row cropping, with approximately 7,971 hectares of irrigated land, and 8,623 hectares of rainfed, arable, developed land available for planting each year. Crop production focuses on maize and soybeans during the summer, and wheat and maize during winter.
Zambeef Products is a major operator of successful row crop farms. The company strives for continuous improvement, relying on their years of experience and state-of-the-art farming techniques to increase output and reduce inputs while preserving the land for future generations.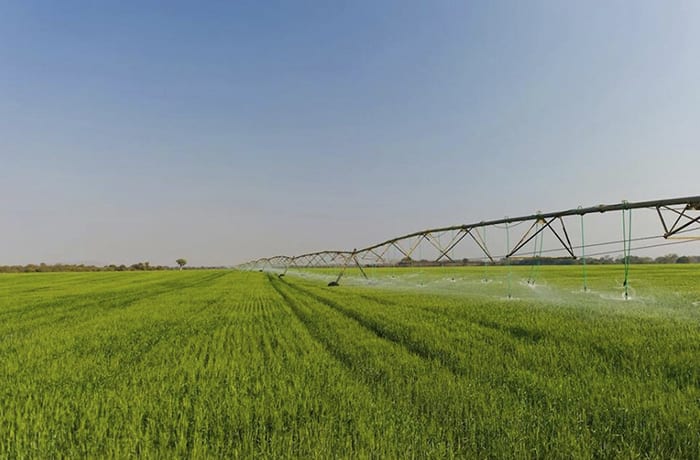 Zambeef Products Plc · Crop farming
Dairy, Meat and Poultry
Zambeef Products is a producer and distributor of dairy meat and poultry products. Their plants add value in producing yoghurt, cheese, butter, milk, milk-based juices and eggs. Ensuring that it offers the best quality products, Zambeef is one of the preferred choices of dairy meat and poultry products in Zambia.
Zambeef has one of the largest dairy farms and milk processing plants in Zambia with over 2,300 dairy cattle, producing 7.4 million litres of milk per annum. The company plans to continue to increase capacity at their milk-processing facilities, as well as widening the range of dairy products produced.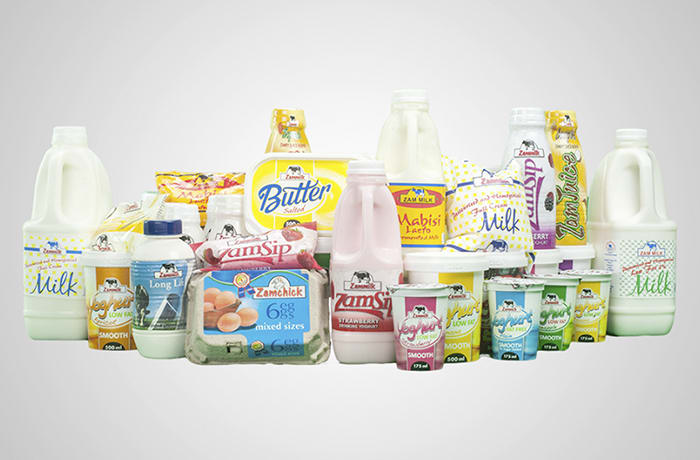 Zambeef Products Plc · Dairy, Meat and Poultry
Livestock
Zambeef rears cows, pigs and chickens for processing and distribution. Their livestock are fed with high‐quality feed and other essential nutrients and supplements to produce the best meat products. Their team strives to raise their animals with care, and utilise modern up-to-date farming practices to be efficient and sustainable.
Zambeef Products' commitment is to raise the best quality product possible while maintaining excellent animal welfare practices. Their animals are raised on a natural, all-vegetable diet without the use of artificial hormones. Zambeef enhances its livestock farming by creating suitable keeping conditions and appropriate feeding to provide the best and healthy animals for consumption.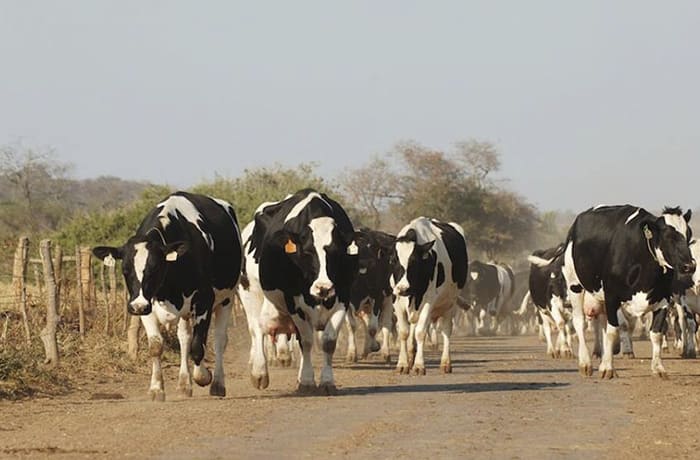 Zambeef Products Plc · Livestock
Fish farming
Zambeef Products is one of the leading producers of nutritious, tasty and supreme quality fish in Zambia. The company has developed various large fish ponds at their Chiawa farm estate in the lower Zambezi valley. The company has a goal to provide a cheaper source of protein to its customers.
Over the years, Zambeef has developed key relationships with the most influential supermarket chains in the country. Zambeef is engaged in the production, processing and distribution of fish. The company recognises the need to farm fish in an environmentally responsible way. For this reason, Zambeef ensures it provides the healthiest fish to its customers. Their fish are fed with the highest quality and natural feed available, and are closely monitored by trained staff who live on the farms.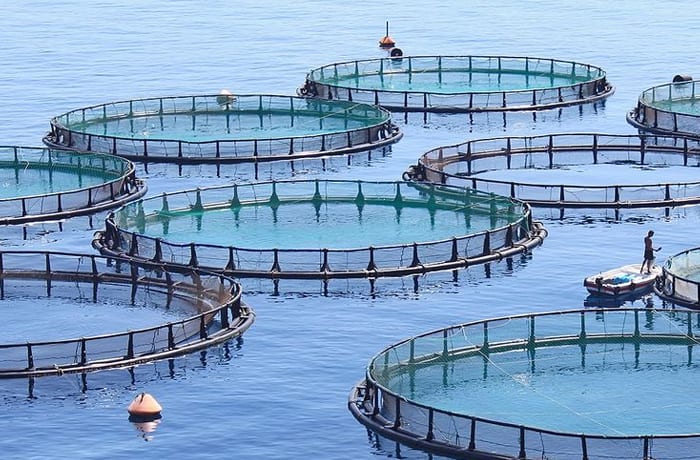 Zambeef Products Plc · Fish farming
Food and Groceries
Coming in different quantities, Zambeef is a producer and refiner of edible oils. The company also bakes a variety of tasty bread. Zambeef has developed its range of products over a number of years to make sure that the food service market is catered for. The company is dedicated to delivering only the best quality products.
Because of its dedication to quality and excellence, Zambeef has received national recognition. The company puts a lot of thought to the components used in the manufacture of its products. Zambeef selects only the finest ingredients in its products.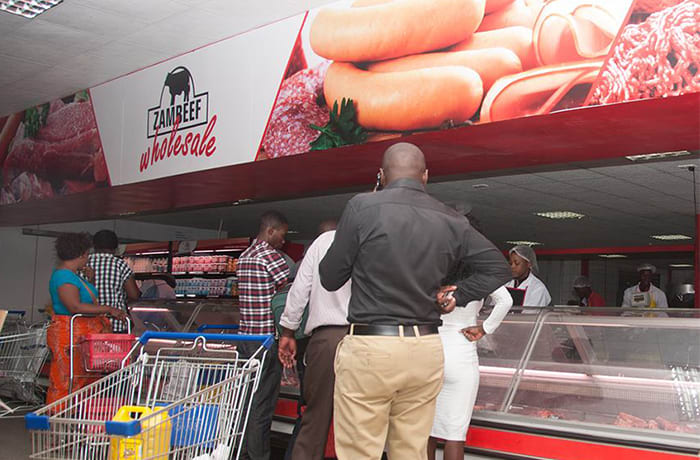 Zambeef Products Plc · Food and Groceries